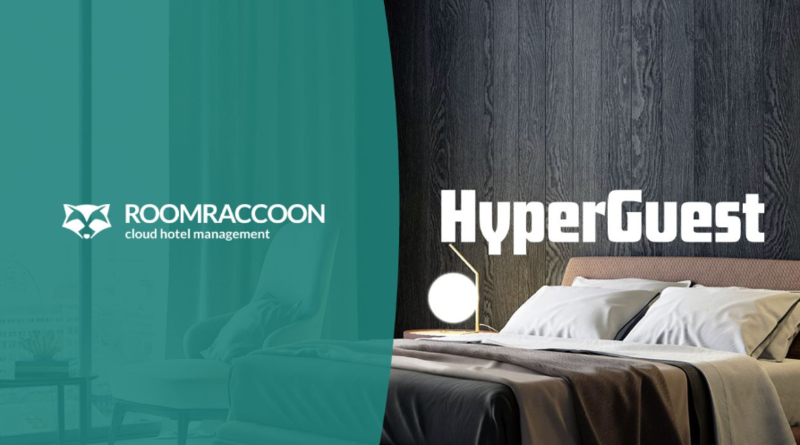 RoomRaccoon and HyperGuest builds distribution integration
RoomRaccoon users can access guest information from the moment of booking
Hotel management system for independent hotels has partnered with hotel distribution and connectivity platform HyperGuest.
The strategic partnership will allow RoomRaccoon users to tap into a worldwide distribution marketplace and directly market and sell rooms to B2B demand partners at scale.
The two-way API connection with RoomRaccoon's Channel Manager ensures that inventory and rates are communicated to HyperGuest across all channels in real time so hoteliers can capture more bookings at "low" commissions from travel providers like agencies and consortia, specialised OTAs, and corporate travel services.
"As we continue to expand our hotel distribution connectivity marketplace, we are excited to partner with HyperGuest and grant our users access to their extensive B2B distribution network," says Stevie Reffin, head of partnerships of RoomRaccoon.
"The partnership will empower hoteliers with streamlined rate management and heightened visibility for their properties, leading to higher occupancy rates and greater profitability."
With transparent booking data, the integration with HyperGuest gives hotels more control over the guest relationship.
RoomRaccoon users can access guest information from the moment of booking for more personalised services which is not something that most other OTAs provide.
Its automated upsell feature, RaccoonUpsell, means hotels can automatically upsell and cross-sell amenities and services to maximise the value of each guest.
Kristine Meyer, strategic partnership manager at HyperGuest, said: "We're thrilled to announce our collaboration with RoomRaccoon.
"This partnership is a significant milestone for both organisations. With shared visions and a passion for innovation, we believe this alliance will extend HyperGuest's reach and provide substantial added value to RoomRaccoon's customers."
The RoomRaccoon and HyperGuest integration is now available to hoteliers worldwide.