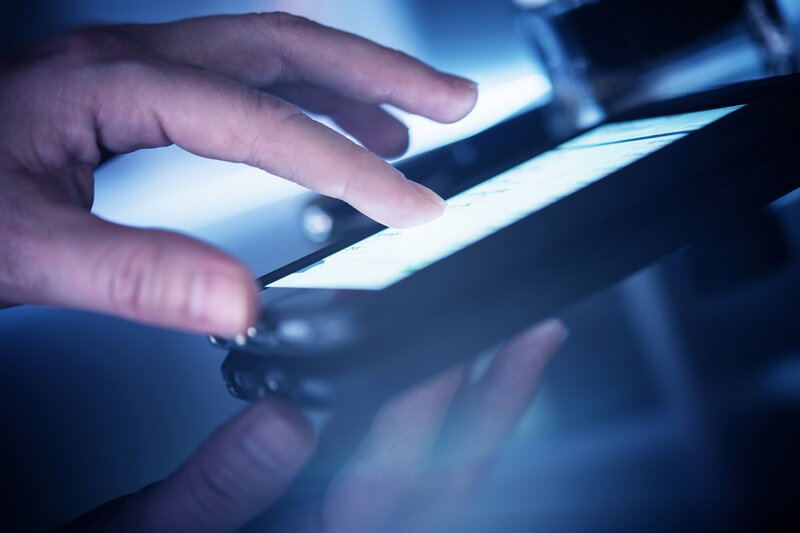 Roiback launches technology to improve the hotel check-in experience
Digitisation reduces waiting times according to firm
Hotel technology supplier Roiback has launched a new online check-in functionality for its hospitality customers.
According to the company, the new product allows guests to "avoid unnecessary queues and waiting times" and hotel reception to be "faster and more efficient."
Roiback said digitalisation of these functions offers improved costumer experience and helps to optimise reception resources.
Rebeca González, managing director of Roiback, said: "For Roiback our main priority is to offer our clients innovative products that are adapted to their needs, always in line with our commitment to keep moving forward and improve the final costumer's experience.
"Our products help to improve hotels' results, with savings in investment and an improvement of results."
Over 80% of the total guests that check-in online do it through mobile phone, 9% do it via tablet and the 8% left use a computer.
Of all tourists, the British and Americans, followed by Germans and the Spanish, are the ones that check-in online most, with an average of 2.75 days before their arrival at the tourist property.
The new Roiback's functionality includes a document scanner done through photograph, as well as a digital signature.
To ease data transmission to a hotel's reception, data is autocompleted and integrated directly to the hotel management operative system (PMS) so that reception staff don't have to fill it out manually, reducing paper consumption.
Another key function of the new system is the ability to pre-assign a room during the process of check-in and, for the guest, the possibility to choose the desired type of room that the hotel has available. The customer receives a push notification when that room is available.
There is also the option to integrate a customer's personal data into loyalty programs and to automatically generate a file to be sent to authorities. The program expects the creation of a Wi-Fi key access integrated directly with the online check-in as well as the integration with the electronic access control Salto system that allows to open doors through a mobile phone.
Once the booking process is finished, the customer receives the room's electronic key or an access code that can be used during their stay, and Roiback includes the possibility to pay through the online check-in before arrival.
González added: "We believe that in the moment of digital transformation that we are living, and with a customer that is more impatient and demanding every time, it is essential to offer our clients, the hotels, a service of online check-in that allows them to speed up processes and to be able to offer their guests a fast and efficient service, which is what the independent consumer is increasingly looking for."
Currently, this functionality is integrated with over 30 types of PMS and available for all hotels who work with Roiback.