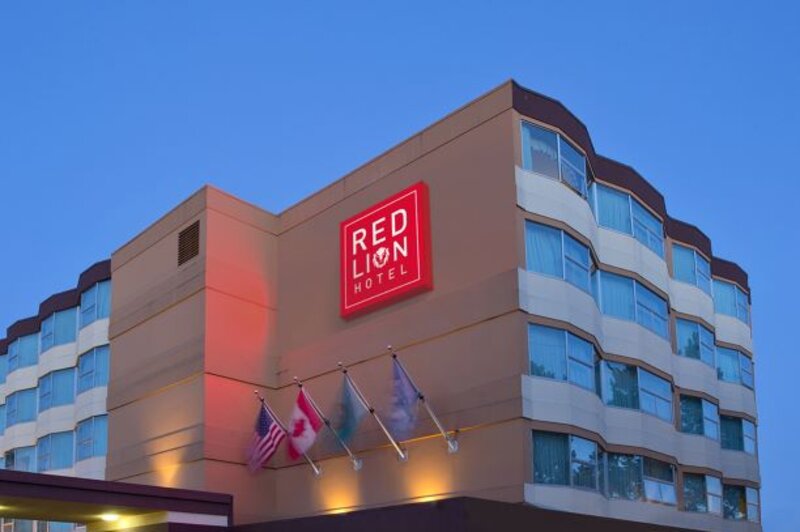 RLH redeploys Duetto revenue strategy suite of technology solutions
Red Lion Hotel franchise parent moved to alternative providers at the end of 2018
Hotel franchising firm RLH Corporation has redeployed revenue strategy technology developed by Duetto after a two-year hiatus.
The hospitality sector operator first adopted Duetto in 2014 until the end of 2018, a period of rapid growth for the company.
However, a change in leadership at the hotel franchising company then saw it switch to new pricing tools.
RLH has now decided to re-engage Duetto's Revenue Strategy Platform to provide a full revenue solution for its owned and leased hotels.
RLH Corporation has begun the redeployment of Duetto's pricing application, GameChanger, and its reporting and forecasting tool, ScoreBoard, across its portfolio.
Mike Penington, vice president of revenue strategy for RLH Corporation, said: "Duetto's easy-to-use interface is a huge benefit for our hotels and revenue management teams.
"Duetto is quick to deploy with immediate benefits. Hotel management can produce rate recommendations and pace reporting seamlessly and easily.
"What's more, the intuitive room type min and max features allow for truly accurate room type pricing," said
David Woolenberg, Duetto chief executive, added: "At Duetto, we pride ourselves on having an industry-leading customer retention rate, a testament to the innovation and usability of our revenue solutions, and the dedication of our customer success team.
"The return of RLH Corporation is a huge endorsement in both our product and our people. We are very excited to be working with the RLH Corporation team once again."
Duetto's GameChanger offers revenue strategy solution with "controlled automation", enabling hoteliers to work while the system's "autopilot" optimises rates based on pre-set revenue strategy parameters.
Duetto's ScoreBoard business intelligence tool enables revenue teams to quickly build forecasts and budgets, based on real-time data, including competitor data, web shopping regrets and denials, booking and reservation data, reviews, and social media comments."