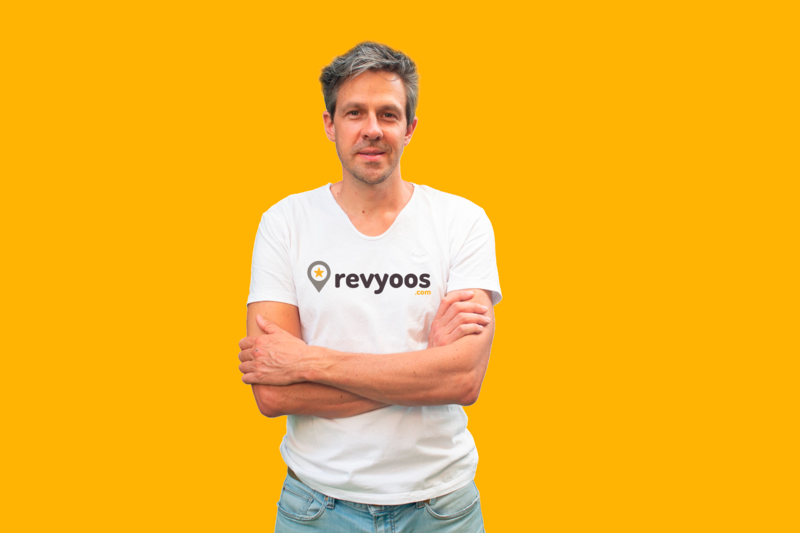 Revyoos wins VrTech 2020 start-up competition for the holiday rental sector
Review aggregator platform beat fellow finalists Check-In Scan and Domo
Review aggregator start-up Revyoos has won the 2020 VrTech competition.
The annual awards celebrates the most innovative start-ups in the vacation rental industry.
Three finalists; Revyoos, Check-In Scan, and Domo, competed at the virtual Vacation Rental World Summit on October 10 and 11.
Each start-up had five minutes to pitch their business to an online audience of property managers, owners and industry experts at the summit.
Christophe Salmon, co-founder and chief executive of Revyoos, said: "We are excited and proud to get this award only three months after the Beta launch. Thank you to everyone who voted for us and to the incredible team behind Revyoos."
The VrTech competition, which is sponsored by Rentals United and Howzat Partners, is in its fourth year.
Vanessa de Souza Lage, founder of the competition and chief marketing officer of Rentals United said:
"My sincere congratulations to Revyoos and the team! It's not an easy task to get to the final of the VrTech Award and let alone win it – with our highly esteemed judging panel and the discerning public.
"The tech space is filled with enthusiastic startups with strong innovation, and VrTech applauds Revyoos who highlights the prominence of guest reviews in the short-term rental space."