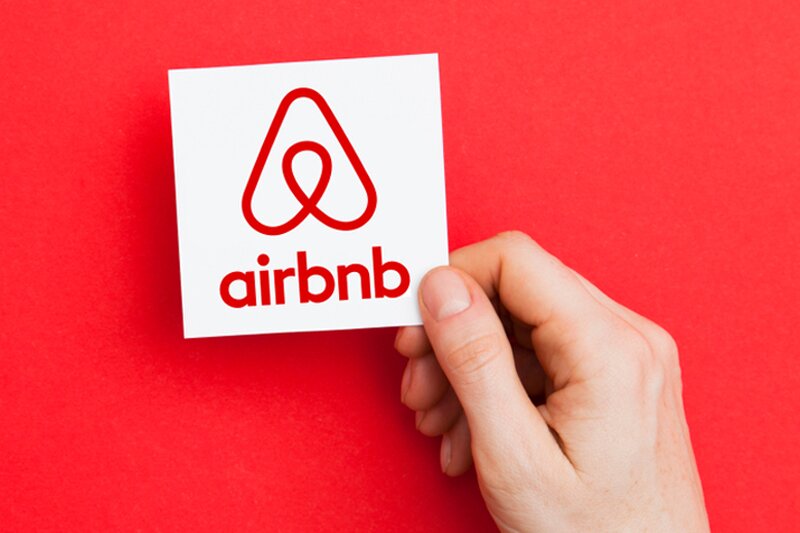 Revived Airbnb IPO values short-term letting platform at $30bn
Platform has filed registration documents with US market regulators
Airbnb has reportedly revived plans for a stock exchange which could value the company at more than $30 billion as Covid-19 concerns ease.
The short-term letting platform previously planned an initial public offering (IPO) for earlier this year but it appeared to be on hold due to the coronavirus pandemic.
Airbnb is now moving forward after filing confidential registration documents with US market regulators.
---
More: Airbnb bolsters finances with $1 billion equity raise from investors
---
It would be one of the biggest share sales of 2020 if the stock market listing goes ahead this year – and would reflect a rebound in certain sectors of the travel industry following Covid-19 lockdowns and travel restrictions.
Airbnb has not given any more details on the timing of the stock market debut or how much money it hopes to raise.
Companies can confidentially submit an IPO registration with the US Securities and Exchange Commission.
If Airbnb moves forward with the IPO, the filing would be made public closer to the time of the listing, Reuters reported.
The platform raised $2 billion from investors in April, which valued it at $18 billion.
However, that was well below the $26 billion Airbnb cited as an internal valuation in early March and is likely to reflect the impact of the pandemic on the business.
Airbnb has been hit hard by travel restrictions and in May announced it was shedding 25% of its staff.