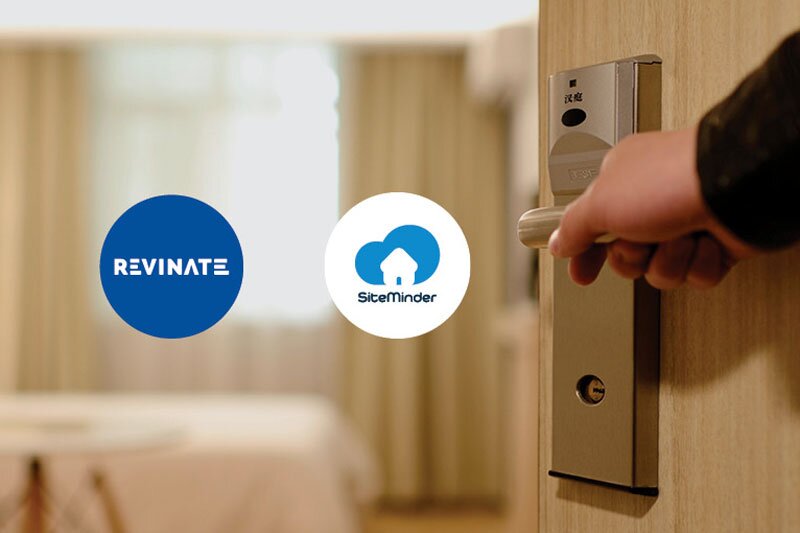 Revinate agrees deal to join SiteMinder Exchange
Software-as-a-Service specialist to become accessible to leading property management systems Continue reading →
Hospitality sector Software-as-a-Service (SaaS) specialist Revinate has announced a partnership with SiteMinder, the channel manager and global cloud platform for hotels.
As part of the tie-up Revinate will become the latest hotel application to connect into SiteMinder Exchange.
The connection will make Revinate Marketing accessible to leading property management systems (PMSs) integrated into SiteMinder Exchange, that was launched this year to solve the connectivity problem for hotel PMSs and hotel applications.
Through the connection, Revinate can now broaden its market, expedite its speed to market and increase adoption of its Marketing service among hotels globally.
According to Dan Hang, chief product officer at Revinate, said: "This partnership with SiteMinder enables thousands of hotels to more easily take advantage of our Marketing service, thereby driving more direct revenue."
SiteMinder's senior vice president global partnerships, Dai Williams, adds: "We are excited to partner with Revinate, a brand known and trusted by hoteliers all around the world.
"Through SiteMinder Exchange, many more hotels can now use Revinate's proven solution to access the guest data they need for today's sophisticated marketing programs and, in turn, drive revenue from targeted email campaigns."
SiteMinder Exchange has attracted nearly 100 publisher (PMS) and hotel application partners since its launch in June, with dozens more in development.
Designed to address the historical connectivity challenge for developers of hospitality systems, SiteMinder Exchange acts as a data layer that sits between and connects hotel PMSs and applications, which range from CRMs to upselling tools, revenue management systems and guest messaging.