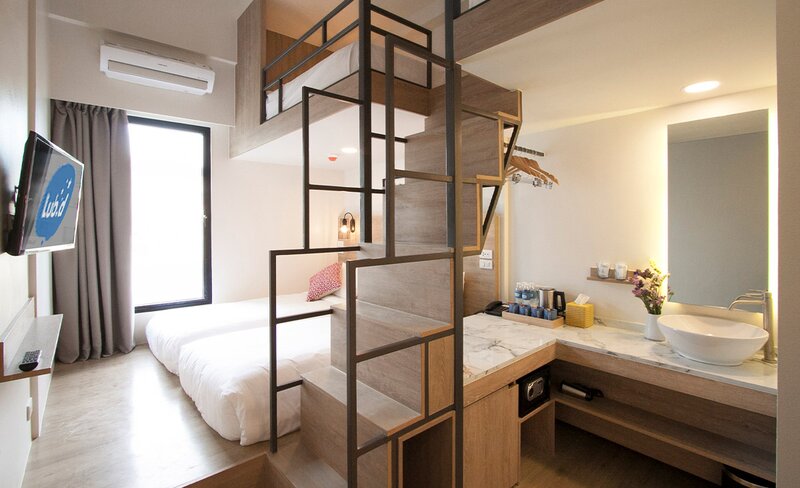 'Resilient' Hostelworld returns to profit as booking recover post-COVID
The budget accommodation OTA cited its social strategy as the engine for growth
Hostelworld achieved adjusted earnings of €1 million as the budget accommodation firm recovered to profitable growth in 2022.
The company reported 4.8 million net bookings driven by recovery in Europe and in particular, Asia and the Oceania region in the second half of the year.
The group closed the year with €19 million in cash.
A social network-powered strategy enabled Hostelworld to capitalise on a strong recovery in demand.
Early trading for 2023 was reported to be in line with expectations.
Chief executive Gary Morrison said: "2022 was the year in which Hostelworld demonstrated the resilience of its business model and the capacity to capitalise on market demand as it returned.
"Most significantly, through a combination of operational progress, disciplined cost control and the launch of our innovative 'social' strategy, we returned the business to profitable growth.
"I am very encouraged by the strong foundations we have laid in 2022 and that Hostelworld is well positioned for the successful and profitable future that we outlined at our capital markets day last year."
Full year results for 2022 are due to be issued on March 22.