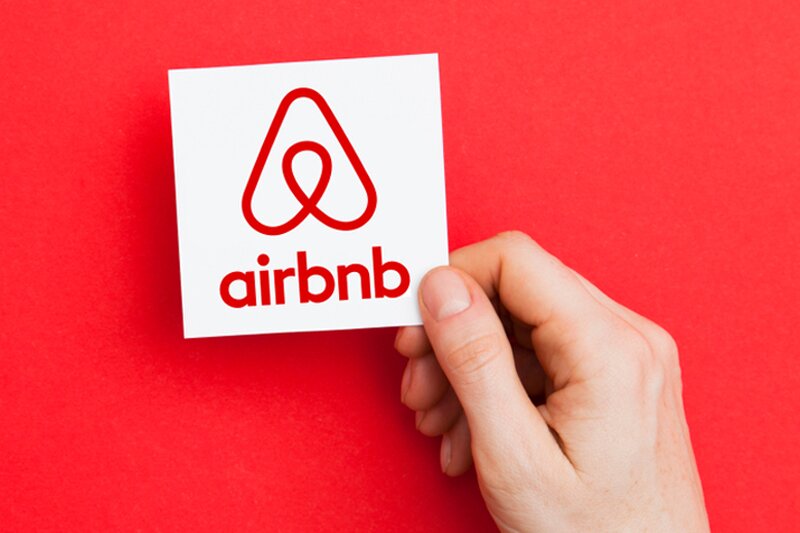 Record quarter for Airbnb as guest numbers breach the one billion milestone
Accommodation rentals platform is benefiting from accelerating recovery from COVID
Home rental giant Airbnb achieved record quarterly profit and revenues as the travel rebound from the Covid crisis accelerated over the summer.
Adjusted third quarter earnings [ebitda] exceeded $1 billion as the company hit a "major milestone" of one billion cumulative guest arrivals in September as more people got vaccinated and travel restrictions were relaxed.
Net profit was up to $834 million, nearly four times as much as a year earlier.
The travel rebound that began earlier in the year increased in the period, resulting in Airbnb's strongest quarter ever, with revenues up 36% to $2.2 billion over the equivalent three months in 2019 and 70% up on 2020.
Earnings by accommodation hosts reached a record $12.8 billion and active listings continued to grow.
Co-founder and chief executive Brian Chesky said: "The third quarter was Airbnb's best quarter yet.
"The pandemic has led to a revolution in how we live, work and travel and we're constantly innovating to meet this new way of traveling and living."
Long-term stays of 28 days or more remained the fastest-growing category by trip length and accounted for 20% of gross nights booked in the three months, up from 14% in the third quarter of 2019.
More than 90% of active listings now accept long-term stays, and the number of active listings that offer a monthly discount is up 20% over 2019.
"Long-term stays represent a broad set of use cases, including extended leisure travel, relocation, temporary housing, student housing and many others. Our hosts welcome this growing demand for long-term stays," the company said.
More than 100,000 cities had at least one Airbnb booking during the pandemic, including more than 6,000 cities and towns receiving their first booking ever.
The company added: "Families are increasingly thinking outside of the traditional weekend trip; we are currently seeing the most growth in stays on Monday and Tuesday nights.
"We expect that flexibility will continue to be important going forward, with 87% of participants in our recent five-country survey indicating that having flexibility is important when they travel.
"Instead of guests traveling to the same historically popular urban destinations, we've seen consistent demand growth in both nearby and rural destinations.
"Destinations where we are seeing strong demand continue to show the strongest supply growth; active listings in non-urban Europe and North America increased almost 15% from Q1 2021 to Q3 2021."