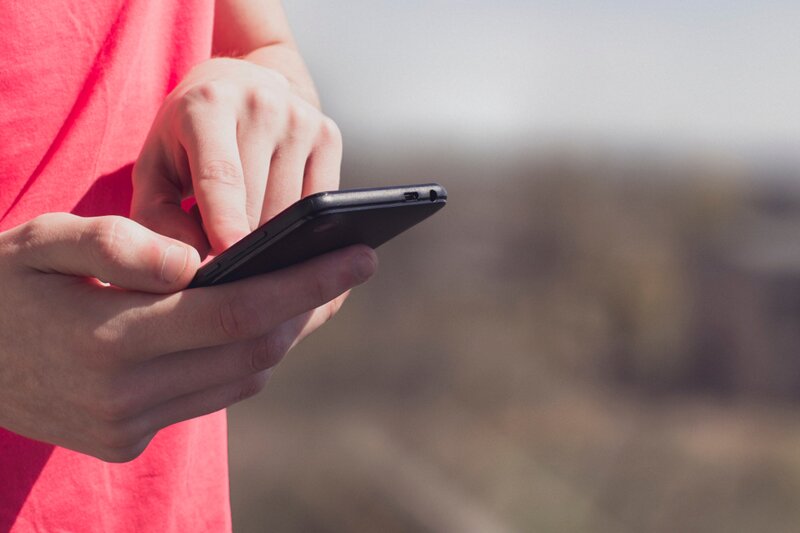 Radisson Hotel Group launches multi-brand mobile website and app
More than 1,100 properties available worldwide across seven brands
Radisson Hotel Group has re-launched a multi-brand, mobile website and app to serve its hotel customers and rewards members.
The revamped website allows guests and loyalty members to search all the hotels locations, more than 1,100 hotels worldwide, and the ability to book on the spot. The Radisson Hotels app will also be available by the end of July.
The platform shows every property across the group's seven brands and will be available in 13 languages. Additional language support will be added progressively depending on consumer needs.
Loyalty customers are also able to earn and redeem points through the website and mobile app and see the rewards available to them at the same time. Reward members are given up to 10% savings on upcoming stays and other benefits will now be promoted on the website.
Features include the ability to see local surroundings such as restaurants, attractions and shops in the area they will be travelling and provide information about each of them.
The app has a click-to-call function for users to communicate with the group's reservation teams and a credit card scanner for convenient booking.
Users are also able to receive notifications on their device from the app about special offers and is available on Android and iOS devices as well as Google Play and App Store.
Eric De Neef, Radisson Hotel Group executive vice president and global chief commercial officer, said: "The launch of RadissonHotels.com is a key milestone on our journey towards the top.
"Having one single touchpoint for all our brands will strongly enhance the user experience and drive SEO value.
"RadissonHotels.com is a core commercial initiative of our five-year operating plan, which is transforming our business and aiming to make Radisson Hotel Group the company of choice for guests, owners and talent."