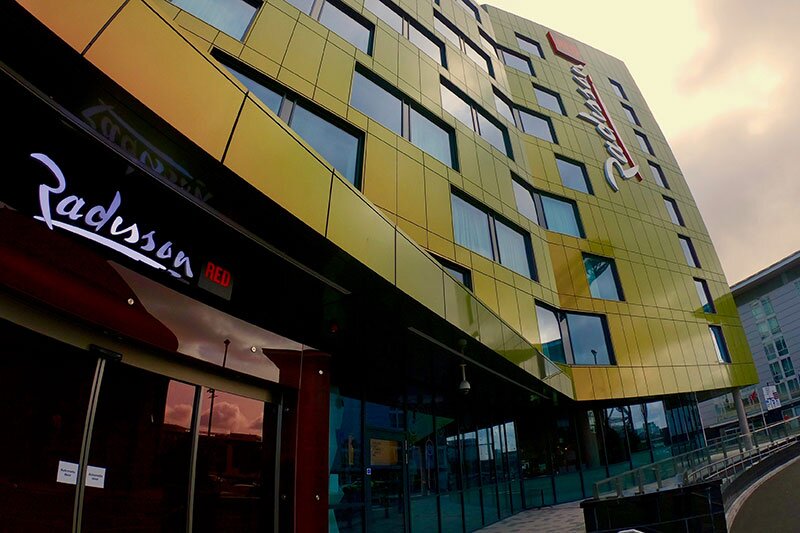 Radisson Hotel Group agrees TravelClick deal for EMEA properties
Demand360 provides reservation metrics and market share analysis
Global hospitality brand Radisson Hotel Group will introduce TravelClick's competitive marketing software Demand360 into its hotels in the EMEA region.
Demand360 provides reservation metrics and market share analysis based on customer segment and channel to help hotels plan revenue strategies.
With Radisson Hotel Group joining the program, there are now more than 30,000 properties worldwide supplying their future and historical data to the Amadeus-owned hospitality tech division.
Radisson Hotel Group and TravelClick will work together to further the implementation of Demand360 across the hotel group's portfolio across EMEA.
Gianni Di Fede, EMEA vice president of revenue optimisation at Radisson, said: "Redefining and optimizing our pricing strategy in a competitive hospitality landscape is a key element of the Group's five-year operating plan, and we believe that the Demand360 program will help us become even more competitive and relevant in the market."
Greg Sheppard, senior vice president of business intelligence at TravelClick, said: "We are excited about our partnership with Radisson Hotel Group as the Demand360 network continues to grow exponentially."
"Delivering historical and forward-looking competitive data is the best way for hoteliers to establish their strongest strategy for success. We're pleased to continue to be the leading provider of valuable market insight enabling hoteliers to maximize both their revenue and profitability."