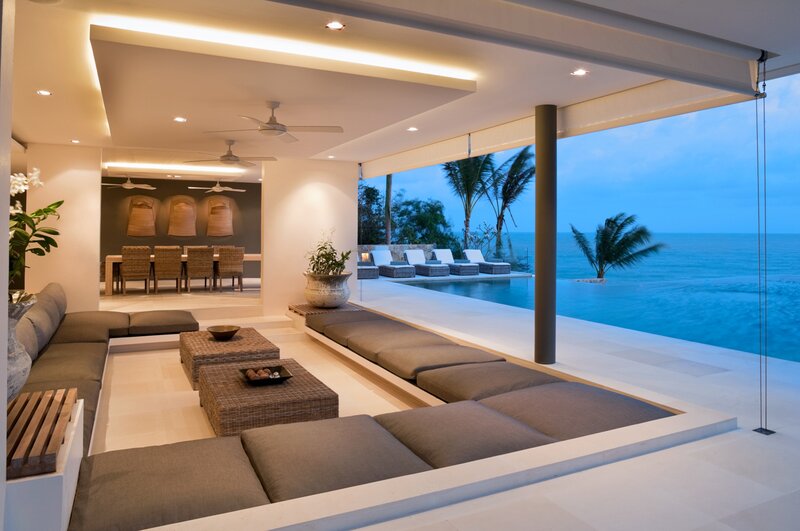 Uplisting integrates with Google to give short-term rental properties visibility
Property rental system says it's supporting partners in competitive marketplace
Short-term rental property management specialist Uplisting has integrated with Google for listings.
Uplisting's members will be able to list and surface properties on Google products and services including Search and Maps and its suite of travel search products on google.com/travel.
Launched in 2019, Google's holiday rentals feature allows prospective guests to browse short-term rentals alongside hotels, with filters for accommodation type, location, price and amenities.
This gives every listing the opportunity to be discovered by Google users searching for both hotels and short-term rentals.
Google launched unified hotel and short-term rental search results in 2021 in response to increased interest in local destinations and rentals during the COVID-19 pandemic when searches for "beach rentals" and "staycations" grew by over +100% globally.
Real-time prices, availability and restrictions are displayed directly on Google, and guests can then book directly with a host's property management business via Uplisting's booking pages or the direct booking website.
Vince Breslin, a co-founder of Uplisting, said: "Demand for short-term rentals is at an all-time high, and growing fast. But it's a busy marketplace.
"We want to do all we can to help our customers grow their businesses in this increasingly competitive space, and to do this it is vital that they are visible.
"Partnering with Google ensures member properties are visible on a global scale and are in a position to compete with the leading OTAs to win direct traffic and bookings at the point when guests are searching for accommodation.
"We're excited to partner with Google to increase revenue for our members and enable them to continually exceed their growth expectations."