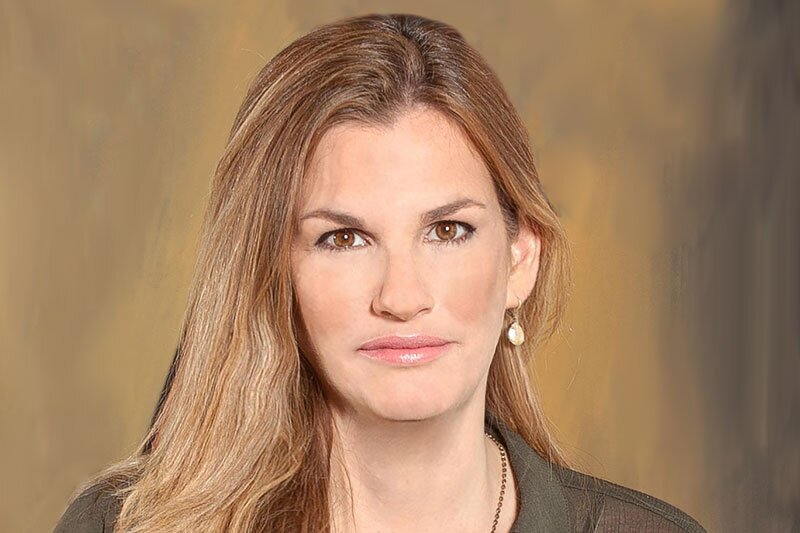 Property management firm Guesty names new chief operating officer
Appointment of Vered Raviv-Schwarz part of company's aggressive growth plans Continue reading →
Short-term property management technology firm Guesty has named Vered Raviv-Schwarz as its new chief operating officer.
Vered brings over 20 years of experience in leadership positions in both early-stage, mid-sized, private and public companies.
She will be based out of Guesty's Tel Aviv headquarters and will oversee the company's global operations, including customer success, customer support, guest communications, HR, legal and finance.
She will also support the company's aggressive plans for growth and global expansion across North America, Europe and Asia.
Amiad Soto, co-founder and chief executive of Guesty, said: "Vered's addition to the leadership team comes in perfect timing.
"This expansion shortly after securing our round B funding, reflects our massive investment and commitment to enhancing our product and service offering as well as our global reach.
"Vered brings a proven track record of success in scaling companies from early stage to an enterprise level and in creating a customer-centric focus."
Raviv-Schwarz added: "I am thrilled to join the Guesty team.
"The hospitality market, and in particular the short-term rentals market, is experiencing major disruption in recent years due to technology innovation.
"It is exciting to take part in this dynamic, multi-billion dollar market. With Guesty's accelerated growth and cutting-edge product, I am confident we can create a leader in this industry."
Prior to joining Guesty, Vered spent nearly six years as the COO of Fiverr, a marketplace for creative and digital services.
During her tenure, Fiverr grew from less than 40 employees to approximately 400 and expanded its sales, offering and brand reach dramatically.
During her career, Vered has held leadership positions in several other technology companies such as Kenshoo, Radware and MediaMind, and led financing rounds, M&As and IPO amounting to hundreds of millions of dollars.
Her extensive experience in heading the global operations of fast paced and leading international technology companies make her a natural fit for a fast growing and innovative company such as Guesty.
Earlier this year, Guesty obtained close to $20 million in Series B funding and the company is demonstrating rapid growth.
The recent recruitment of Raviv-Schwarz and global expansion plans are a significant move towards Guesty's goal to become the 'Salesforce for the short-term rental industry', an industry expected to reach a global volume of $167.9 billion by 2019.