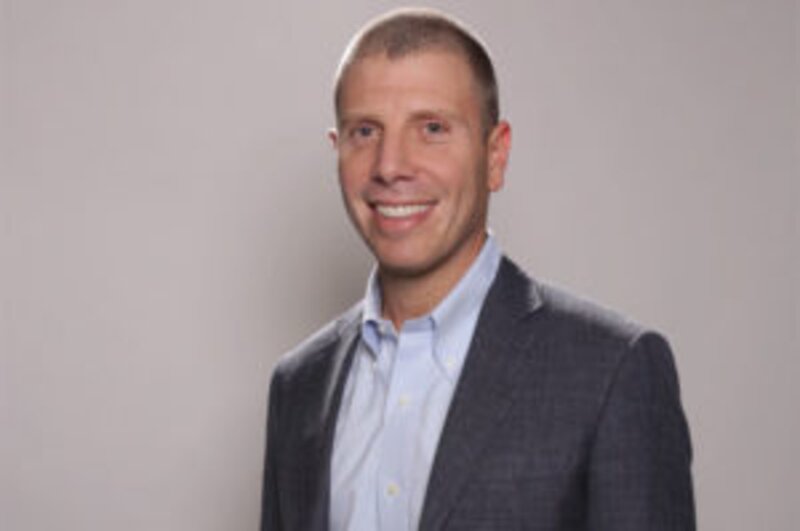 Promotion for Duetto's Woolenberg after leap in revenues
Hotel revenue strategy specialist has promoted David Woolenberg to chief executive
San Francisco-based hotel revenue strategy specialist Duetto has promoted David Woolenberg from president and chief operating officer to chief executive.
Woolenberg will continue to lead Duetto's business growth strategy and operations, as well as join the company's board of directors.
He was previously chief revenue officer after joining Duetto in 2018 and was promoted to president and chief operating officer a year later after a period of record growth.
As a member of Duetto's senior leadership team, Duetto said Woolenberg "implemented a customer-focused business strategy and spearheaded new initiatives to better understand challenges faced by hoteliers, translating that knowledge into impactful product enhancements".
Last year Duetto increased revenue by 40% under his leadership.
"There is enormous opportunity to evolve the way hoteliers do business with transformative technologies, but Duetto remains focused on the fundamentals of our innovative revenue strategy product: pricing, forecasting and analytics," said Woolenberg.
"We are also learning from our customers, and a consistent message is that our people and service are one of our greatest differentiators. Duetto is widely recognized for high-quality support and technical expertise and that will continue to be an area of emphasis and investment moving forward."
Prior to Duetto, Woolenberg spend more than 15 years in various leadership positions at Digital River, a global e-commerce solutions company. He was also recently named to Global Gaming Business' 25 People to Watch for 2020.
"(David) has made Duetto more focused than ever before in understanding the pain points of hoteliers and delivering innovative solutions that address their biggest challenges.  He is passionate about investing deeply in service. Initiatives such as the expansion of our market leading Customer Success Team are evidence of David's commitment to our customers," said Patrick Bosworth, co-founder and executive chairman of Duetto.
"I am excited by all we will accomplish under his continued leadership."