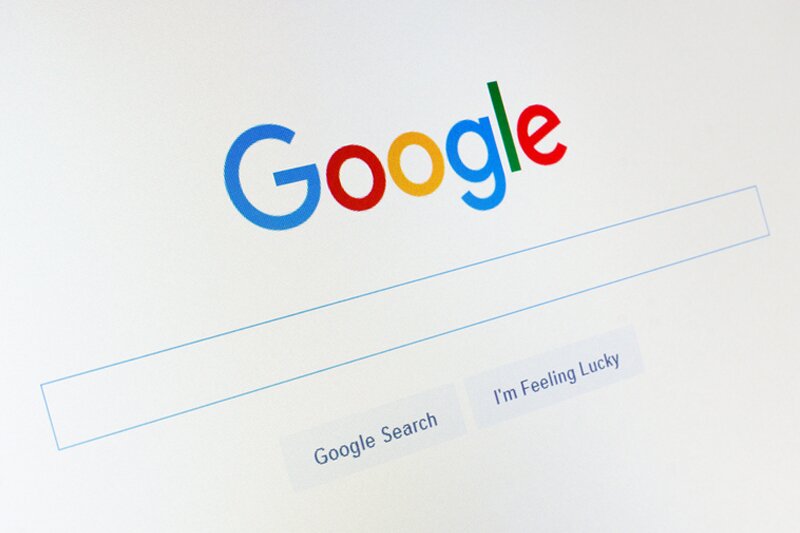 Phocuswright 2019: EDreams ODIGEO takes aim at 'elephant in the room' Google
Stifling innovation 'distorts market and is bad for consumers'
Google's increasing dominance in search engine results is stifling innovation, distorting the market and is bad for consumers, according to Europe's biggest OTA.
Guillaume Teissonniere, eDreams ODIGEO's general counsel, took to the Phocuswright stage this week to launch a stinging and wide-ranging criticism of the world's biggest search engine.
He said change was coming and regulation is likely, particularly in Europe, but also in the US, but in the meantime many travel firms are suffering from a lack of visibility on the web.
"We all know we have an elephant in the room, it just happens to be sitting in the middle of the business – the search engine results pages (Serps).
"This elephant is still growing and our room is shrinking due to mobile shift and may even disappear with voice based search.
"This is an ecommerce issue. We have this massive factor present in search in jobs, in shopping, in local searches, in the travel space, in all the verticals.
"It's always the same trend. You have the ads first and then you have the Google Travel unit. Generic results are not visible at first sight. They are below the fold.
"It means today that our consumers on the internet are overwhelmed by advertising. In addition to that they are confused.
"This is changing the market structure, this is changing consumer behaviour."
Teissonniere said 55% of searches today end in no click, which means a high percentage of users are either remaining in the Google ecosystem or have not found what they want.
And he said this is an increasing trend as Google "acts like a vortex, sucking up all the online traffic".
"The problem is this creates barriers to entry," Teissonniere added. "How can a young entrepreneur make their business visible on the web?
"How can they find investors who know they have to compete with Google's own units?
"When innovation is blocked the markets suffer, then the consumers ultimately suffer. The economics are very clear on that."
Teissonniere said this leads to a worst consumer experience, less privacy, and less relevant results being delivered.
And he said when people do look to innovate the Google bias means they are forced into doing what the dominant platform benefits from.
Investors look to back firms that are trying to solve Google's problems for them in the hope that it will result in them being bought.
Teissonniere claimed there is already evidence of the impact of this with no significant new entrants in travel in the US after 2011 and in Europe after 2012.
Regulators are working on the problem and are more advanced in Europe than they are in the US, and Teissonniere admitted this was a complex problem.
But he said he expects to see regulation brought in Europe soon first with a ban on "self-referencing" in results and then a new digital services act.
He said: "If we are not able to find a solution to this problem then there is the possibility of breaking up [Google].
"Competition authorities may use this measure, they may have to, but we may not have to get there.
"There is no place for private monopolies in the long term. It's up to each and every one of us to make sure the necessary changes will happen."