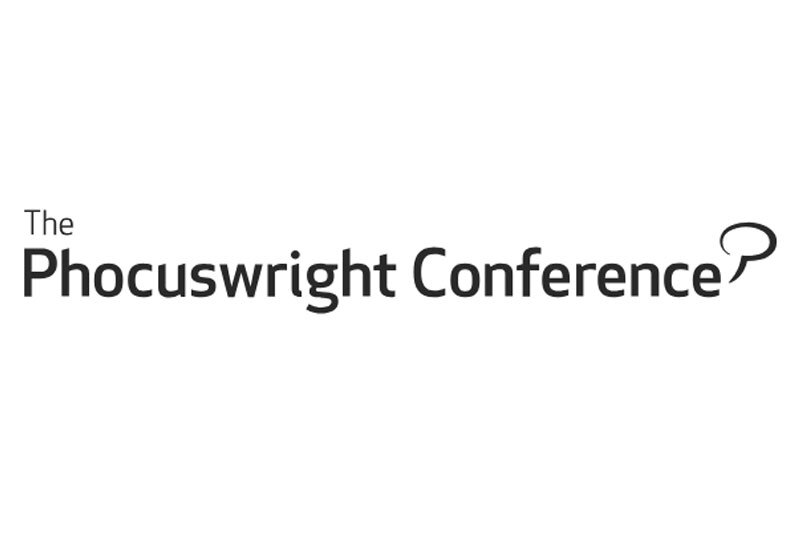 Phocuswright 2018: Use AI to tackle paradox of choice, says Uber investor
Shift from 'search and browse' to 'curate and deliver', Phocuswright conference hears Continue reading →
Artificial intelligence will enable travel firms to tackle the paradox of choice for consumers, according to one of the early backers of Uber.
Bill Gurley, general partner of Benchmark Capital, told the annual Phocuswright conference in Los Angeles there is a shift from "search and browse" to "curate and deliver".
"One of the things you can do with AI is get rid of this remarkable amount of decisions people have to make," he said.
"The playbook for search and browse was let's get as much stuff in the database as we can, but that creates the paradox of choice."
Gurley said the task for travel firms today was to reduce the amount of decisions a customer need to make.
But he said this requires trust from the customer that the brand has curated the results in the right way.
And he said trust will be vital if voice search is to make an impact in travel and disintermediate established brands.
Gurley said he did not think that Google, the world's dominant search engine, was in a position to exploit this.
"Google is a long way from that place precisely because it's so dependent on advertising.
"The first 14 things they serve up nowadays are ads. It's a very difficult transition for Google.
"They have spent their whole life letting brand compete with each other. That does not transition well in this voice world."
Gurley said the firms that have grown rapidly are the ones, like Uber and Amazon, that have optimised the bottom of the funnel.
He said Uber Eats has stolen a march on its competitors by focusing on delivery times in the same way that Amazon Prime optimised the delivery experience.
Gurley said Airbnb could do the same in the vacation rental sector by optimising the bottom of the funnel.
"Why not take $200 million and put digital locks on the top 20% of properties so you make that key exchange thing go away?"
Gurley expressed amazement that nearly 30 years after Hertz Gold was introduced allowing its customers to pick up vehicles without going through a manual process, hotels have not followed suit for check-in.
He said he believed the issue was to do with the split between the ownership and the management of hotel assets in the sector. "There must be a structural problem," he said.