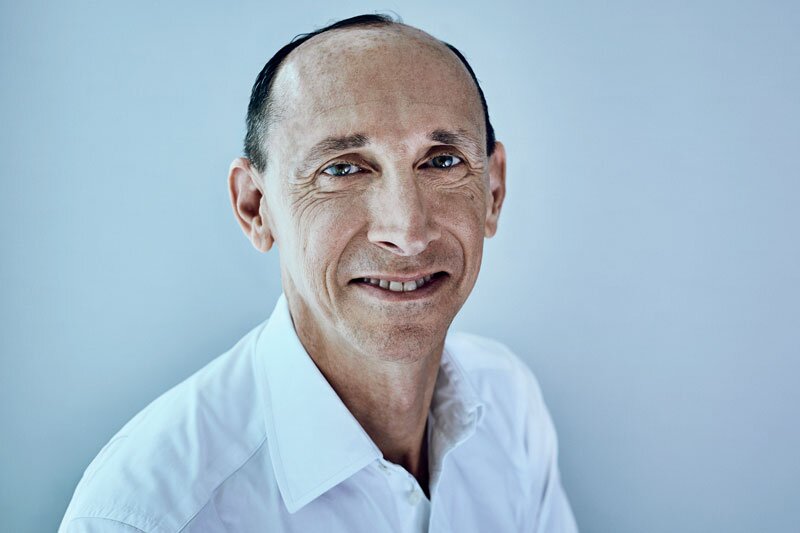 Phocuswright 2018: Rising customer satisfaction is enabling eDreams ODIGEO to diversify
Work to consolidate technology to one core stack has helped OTA brands owned by eDreams OPODO achieve market-leading customer satisfaction scores and expand into new product areas.
Dana Dunne, chief executive of Europe's leading OTA group, told the Phocuswright conference in Los Angeles last week, that the strength of its brands gives it a clear advantage.
He said the firm has been trying to diversify away from a reliance on flights and into areas like dynamic packaging and key to that has been to bring is core systems together.
"We have really strong brand and that has enabled us to really work on the customer service elements of our customer proposition.
"We did not feel we were at the level of customer satisfaction we needed to be so we really worked at that. Now we have the number one customer satisfaction scores of our competitors.
"Our systems were not set up to develop something once and push that out to all our countries. We had all these difference systems in terms of payments, website development etc.
"So we have focused in creating one stack. Now when we develop something it is pushed out instantaneously. We have spent a lot of time and effort to really make that work.
"Customers are willing to buy other products and services from the same company as long as you give them a good service, so we have started to add additional products and services."
Dunne said four years ago the firm was selling less than 10 additional products or services for every 100 flight sales, today that figures is 60.
Overall the firm sees 40% of revenues coming from flights, 40% from non-flights like dynamic packaging and hotels, and the rest from other services.
Dunne explained why eDreams ODIGEO announced last year it was up for sale only to reverse the decision.
"We are a publically listed company. Last year a couple of companies came to us and expressed interest in us. Any publically listed company always has that as part of being listed.
"So we said let's do a review of the company valuation and try to work out what we want to do strategically. We appointed Morgan Stanley.
"We came to the end and said it's better for us and our shareholders for us to continue to operate and execute on our plans and transformation as opposed to giving over to someone else."