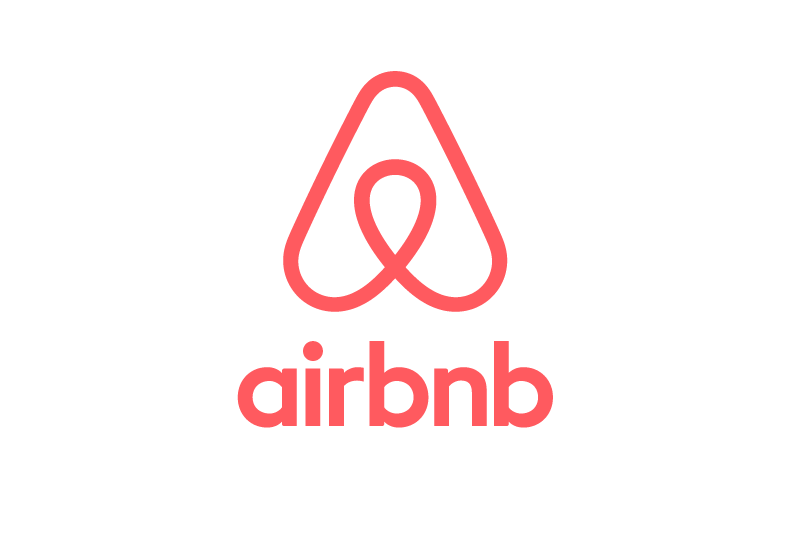 Phocuswright 2018: Airbnb guest loyalty programme 'will be like no other'
Airbnb will launch a loyalty programme that will reward its top guests in a similar way to its existing Super Host programme.
The peer to peer home sharing site is working on an equivalent scheme for guests, Greg Greely, president of homes at the site told this week's Phocuswright conference in Los Angeles.
Greely previously worked at Amazon and was an architect of the online retailer's successful Prime premium delivery service.
"One of the things that makes a great loyalty programme is a great product. Trying to buy loyalty with incentives is not going to work if you do not have a great product.
"In my time at Amazon when we were thinking about how to drive repeat customers we realised that they were really very loyal so it was about providing a premium service.
"At Airbnb we have a great product. Hosts and guests love Airbnb and they are very loyal."
Greely said there was a high degree of fragmentation among loyalty programmes in travel with many customers "married to their points" but he said there was "an over-distribution of schemes like that".
"We are working on something that will build on that foundation of a great product. The Super Host programme has been incredibly successful. We are going to do something like that for guests who w can acknowledge and give something back to the community. It won't look like any other loyalty programme out there."
Greely said he was attracted to join Airbnb because it was a built on a community and that it was an organisation that listened to its users about what they want and not pursue "growth for growth's sake".
He said this approach was behind Airbnb's move to focus on more boutique hotel and B&B product and truly unique experiences. "We are not just taking any experience out there. We only accept 70% of those that apply.
If Airbnb was to expand into more mainstream experiences Greely said they would have to be differentiated in some way and offer a community perspective.
"People can generally figure out how to find access to mainstream experiences. Our team is focussed on that long-tail unique experience. That's serving our community in the best way possible. Of course everyone will want to go to the Eiffel Tower bur we want to be there when they want that rich experience. The things that local people do. It's being focussed on the magical trip."
Greely disputed a recent Morgan Stanley report suggesting growth was slowing at the company saying the 2017 and 2018 figures the analyst used for both the US and Europe were wrong.
But he said the firm was getting ready for a potential float on the stock market next Summer and was "working really hard on meeting that objective".