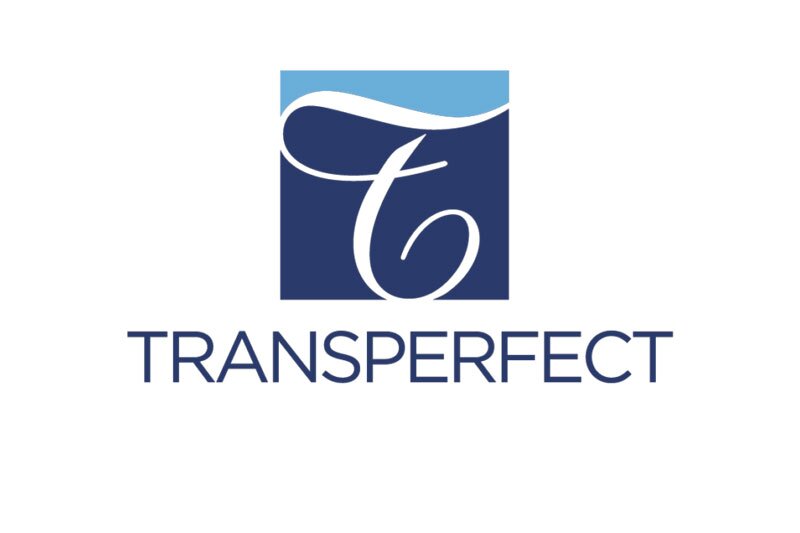 Pestana credits TransPerfect partnership with 75% increase in international revenues
Localisation of international websites 'crucial' to hotel chain's success
Portuguese hotel operator Pestana Hotels has credited a 75% increase in business in international markets to a partnership with language and technology solutions provider TransPerfect.
The chain, which now has 100 properties in 16 countries, having started with a single hotel in Madeira in 1972, says localisation of international websites has been crucial to its success.
It started working with TransPerfect after identifying increased direct bookings from both existing and emerging markets to improve customer acquisition and retention.
Pestana began using TransPerfect's GlobalLink translation management system which automates and simplifies the creation and management of multilingual content.
TransPerfect says it analysed Pestana's website visitors, developed RIO projections and identified the best languages to translate individual property websites for maximum impact.
Three focus languages were identified – Dutch, Italian and Russian – and direct bookings have been significantly increased in all these markets, according to the partners.
Luis Monteiro, executive board member for digital, product marketing and CRM at Pestana, said: "Growing direct bookings from international visitors to our hotels has been a key part of our strategy.
"TransPerfect provided a clear and data-driven approach that helped us maximize our digital ROI. We selected them based on their extensive experience in the hospitality sector, and the results have produced significant growth in the markets selected for localization."
Phil Shawe, president and chief executive of TransPerfect, added: "The data and research our team provided shows a clear correlation between Pestana's efforts to reach customers in their own languages and an increase in revenue. We're pleased to play a role in helping the company achieve growth in international markets."