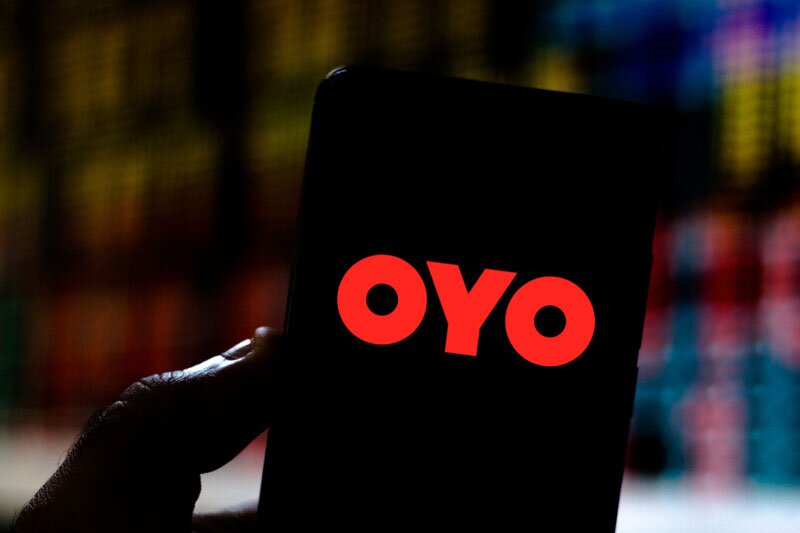 OYO reports more than quadrupling of annual revenues to $951 million
OYO revenue surges to $951 million
Global hospitality chain OYO Hotels & Homes has reported a 4.5 times year on year surge in annual revenues to $951 million.
---
More: OYO Hotels & Homes delivers accelerated growth in the UK
Travel Forward: Oyo Hotels wins Travolution World Travel Leader Award
---
The fast-growing firm says its focus in India and China is to maintain strong brand preference and gross margins, while more recent divisions in US and Japan are focused on building scale and presence.
It claims operations in India contributed to nearly 63.5% ($604 million) of the total combined revenue reported, 2.9 times what India contributed last year.
The remaining 36.5% of revenue ($348 million) came from outside of India, primarily China.
The six-year old start-up gave the trading update in its year-end results to the end of March 2019.
OYO announced annual costs increased by 10% totalling $335 million after entering the American and Japanese markets, while costs in India decreased by 10% to $83 million.
The company reported daily guest check-ins increasing across its network in addition to increasing hotels and asset owners internationally.
With a network of over 43,000 host asset partners, OYO claims it welcomed over 180 million guests from over 120 nationalities from January to December 2019.
Abhishek Gupta, global chief financial officer at OYO, said: "We have crossed an important milestone of achieving global revenue of $951 million in fiscal year 2019, a 4.5 times increases on a year-on-year basis."
"As we work towards consistently improving our financial performance, ensuring strong yet sustainable growth, high operational and service excellence and a clear path to profitability will be our key to our approach in 2020 and beyond."
OYO reported an increasing guest base with 90% of revenue coming from repeat and organic user base, with repeat customers alone contributing 73% of revenues.
The company claims its app has over 10 million downloads and its average ratings on online travel agent platforms at or above 7.5 out of 10.
Gupta added: "The company's increased focus on corporate governance and building a high-performing and employee-first work culture will also drive this next phase of sustainable growth for us."
"We look forward to adding value to the experience of travellers and asset partners across the globe."