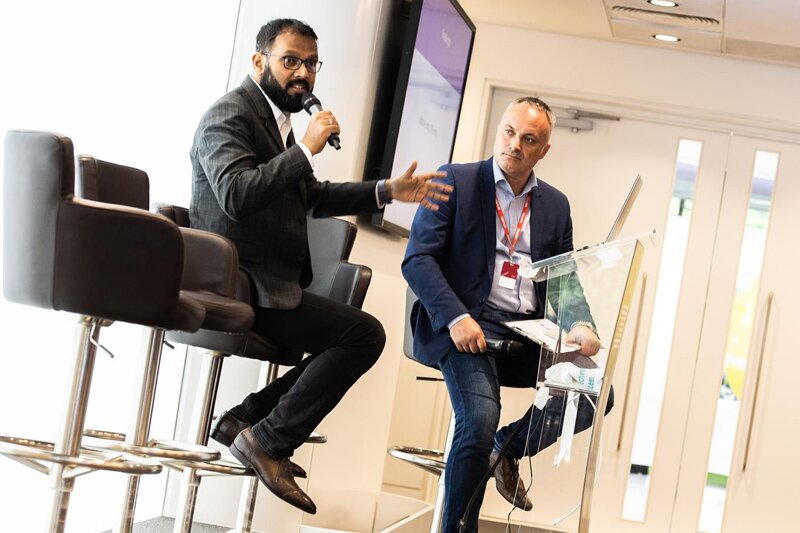 OYO Hotels to invest $300 million on further expansion in the US
Indian hotel brand says New York, Los Angeles and San Francisco are in pipeline
Indian hotel chain and technology firm OYO Hotels has announced plans to invest $300 million to continue its US expansion.
Currently, the company offers spaces in over 50 hotels across 35 cities and 10 states in the US including Dallas, Houston, Augusta, Atlanta and Miami.
The start-up now says it plans to spend an additional $300 million in the next few years with expansion to cities like New York, Los Angeles and San Francisco in the pipeline. The growth will be shared between two brands: OYO Hotels and OYO Townhouse.
OYO Hotels said it will continue to push its model of combining design, hospitality, technological advancement, financial acumen and operational capabilities to win customers.
The company works with real estate owners in the US offering them the ability to get a higher return on investments, access easy financing opportunities, transform their hotels' facilities and offer good quality customer service.
The additional investment will be directed towards the company's growth in the region, talent acquisition, competency building and infrastructure development.
Abhinav Sinha, OYO chief operations officer, said: "We, at OYO, are thrilled to see our business grow in the US, our newest home market. We promise to bring new age hospitality experience at a price point you never imagined; select service hotels are finally going to be fun and beautiful.
"We are in the largest country in the world when it comes to the hospitality industry and there is a definite need here for chic and comfortable hospitality experiences at prices never thought of before."
The company has already created over 1000 jobs in the US and over 23,000 hotels worldwide.
Ritesh Agarwal, OYO founder and chief executive officer, said: "Given that there was so much movement from traditional hotels to well-designed accommodations, we knew that our guests would appreciate #LivingTheGoodLife, no matter what the price point is. For them, it is never only about the price point, it is the entire package.
"As a full-scale hotel chain, we strive to bring real value to both real estate owners and guests – and we're convinced there is unlimited potential for rapid growth in our newest home market, the United States."