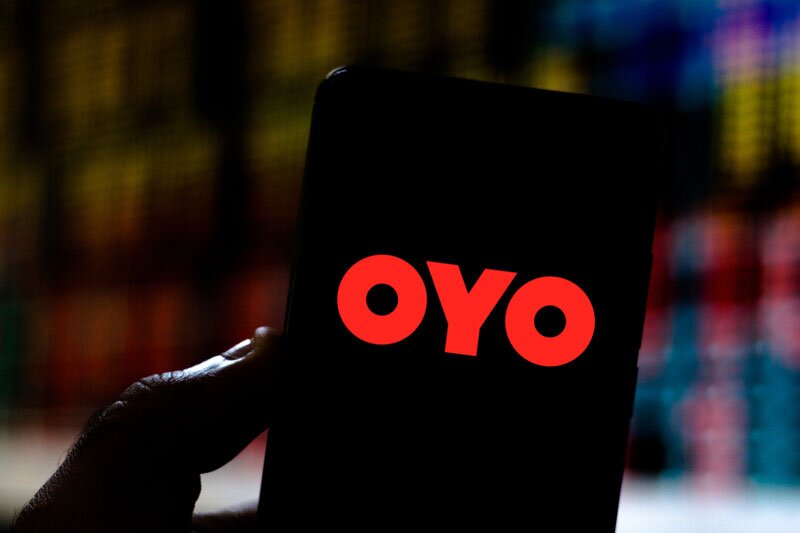 Oyo Hotels targets raising $1.5 billion in Series F funding round
Funding will go towards driving growth in the US and strengthening the company's position in the European holiday rentals sector
Fast-growing Indian hotel chain OYO Hotels & Homes is aiming to raise $1.5 billion as part of a Series F funding round.
The firm announced today that RA Hospitality Holdings' will inject $700 million as primary capital in the company, as part of the round.
The balance of $800 million will be made up by other existing investors.
---
More: Indian hotel chain OYO targets London's fragmented market
OYO Hotels & Homes delivers accelerated growth in the UK
---
Oyo said funding from the new round will be invested in driving growth in the US, its fastest-growing market, and strengthening the company's European vacation rentals business.
Earlier this year, RA Hospitality Holdings' received CCI approval to invest $2 billion in OYO.
In order to facilitate this transaction, Lightspeed Venture Partners and Sequoia, are selling part of their shareholding in OYO to help the founder increase his stake while remaining invested and committed to the company's long-term mission.
Ritesh Agarwal, founder and chief executive of OYO Hotels & Homes, said: "The continued support of our investors like Softbank Vision Fund, Lightspeed, Sequoia Capital is a testament to the love, trust and relentless support of our asset owners and customers, hard work of all OYOpreneurs, and our commitment to making #LivingTheGoodLife a reality for over 3.2 billion middle-income people around the world.
"With the CCI approval now in place, the company will get a capital infusion of approximately $1.5 billion to support this mission, supported by me and other shareholders."
"I am also happy to share that on a year-on-year basis, we have seen that not only are we operating profitably at the building level but at the same time our EBITDA has also improved by 50%.
"The losses as a percentage of NRV have also been on a steady and significant declining curve. The growth across verticals in India and globally has been phenomenal and we truly believe that we will be able to build a truly global brand out of India, while ensuring that the business is run efficiently and with a clear path to profitability.
"Our immediate goal however is to make forward looking investments so we can achieve our mission, while delivering on our fiduciary responsibility to our investors by building a sustainable business."
Prior to this latest funding round, OYO had raised over $1 billion in its last round, announced on September 2018, led by SoftBank through SoftBank Vision Fund, with participation from existing investors Lightspeed Venture Partners, Sequoia and Greenoaks Capital and supported by new strategic partners like Airbnb.
The emergence over the last six years has seen OYO Hotels & Homes established in 80 countries with particular impact in China where it is present in 338 cities offering over 590,000 rooms.
Oyo has also grown quickly in Indonesia the UK, and more recently in the US, where it has a presence in 60 cities in 21 states and over has 7,500 rooms in its portfolio.
The company has announced year on year growth in revenue in Aug 2019 of nearly four times with 1.2 million rooms under management across hotels and homes.
The company claims to provide employment for over 20,000 'OYOpreneurs' and has created economic opportunities for over 300,000 local hospitality enthusiasts around the world.
More: Indian hotel chain OYO targets London's fragmented market