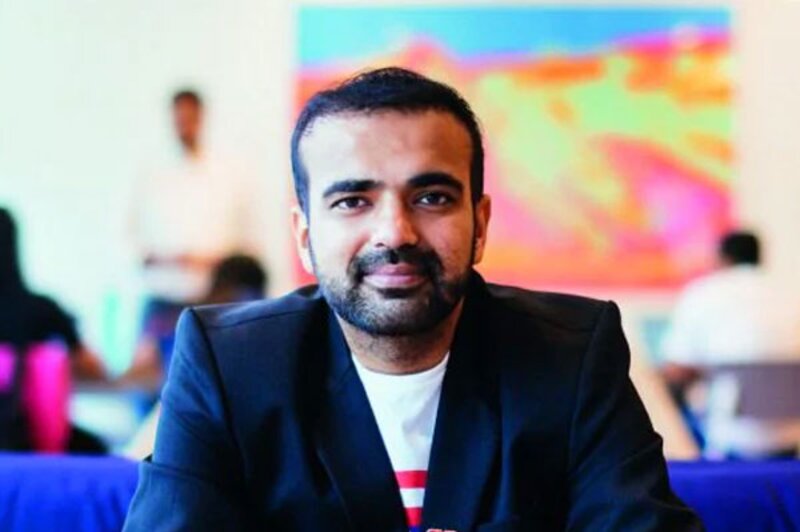 OYO appoints head of UK as property numbers hit 200
Rishabh Gupta oversaw firm become Indonesia's largest hotel chain
Fast-growing Indian hotel brand OYO has announced the appointment of a new Head of the UK business.
Rishabh Gupta, head of OYO in Indonesia, will take over from current UK Head, Jeremy Sanders, who is leaving OYO to spend more time with his family and three young children.
Oyo now employs 500 people in the UK in seven offices and has just surpassed 200 properties in the UK accounting for 5,000 rooms in 50 towns and cities.
---
More: Oyo Hotels & Homes brings head of India and South Asia on to board
Oyo Hotels wins Travolution World Travel Leader Award
Oyo Hotels targets raising $1.5 billion in Series F funding round
---
In a blog post announcing the appointment, OYO said: "We are sad to say goodbye to Jeremy after an exciting year of UK expansion.
"As OYO enters into an exciting new phase in 2020, it's important that we continue to grow and scale while doubling down on our goal of offering improved customer experience and building great partnerships with asset owners."
OYO has committed over £40 million in investment in the UK, which it said will support growth and ensure the brand offers high levels of customer experience.
"We will achieve this under the leadership of a new head of the UK business Rishabh Gupta, and we are thrilled to welcome him to the team," OYO said.
Under Gupta's leadership, OYO has emerged as Indonesia's largest hotel chain with over 2,000 hotels and almost 50,000 rooms under management across 100 cities.
"Rishabh brings over a decade of experience leading consumer and technology companies across Asia with a strong focus on operational efficiency and sustainable growth, including at Airbnb, Deloitte and WPP," added OYO.
Sanders will hand over to Gupta after an a transition period.
"Under Rishabh's leadership, we look forward to continuing OYO's growth in the UK in 2020 and for the long-term," said OYO. "We are focused on building a new kind of tech-driven hospitality business.
"We want people around the world to experience high quality, safe and hassle-free travel, whether they're a consumer looking for an affordable place to stay, or a hotel owner looking to take the growth of their business to the next level."
"Our thanks goes to Jeremy, who has demonstrated the traits of a true OYOpreneur in growing the UK business so far, and we look forward to our next phase of growth in 2020 and beyond."
More: Oyo Hotels & Homes brings head of India and South Asia on to board
Oyo Hotels wins Travolution World Travel Leader Award
Oyo Hotels targets raising $1.5 billion in Series F funding round