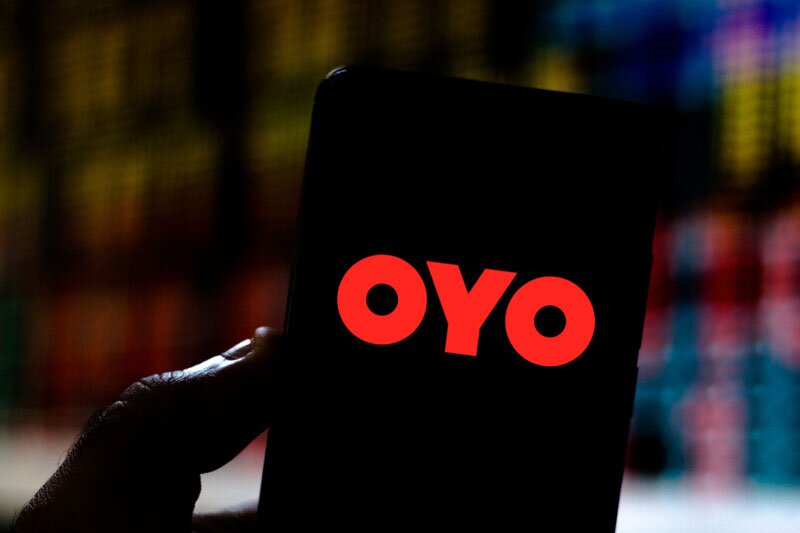 OYO acquires data science firm to drive growth in holiday rentals brands
Danamica develops machine learning and business intelligence capabilities
OYO acquires data science firm to drive growth in holiday rentals brands
Fast-growing Indian hospitality group OYO Hotels & Homes has announced the acquisition of Danamica, a Copenhagen based data science company.
The firm develops machine learning and business intelligence capabilities and specialises in dynamic pricing. Terms of the deal were not revealed.
OYO said the acquisition is part of its continued commitment to the company's global vacation rentals business through strategic investments in technology products, processes, and people.
In August, the company committed to invest €300 million in the vacation homes business in Europe, with a special focus on technology investments.
With the acquisition of Danamica will allow OYO use dynamic pricing to drive growth of its brands OYO Home, Belvilla and DanCenter.
OYO said its real estate partners around the world will also benefit from using data science to improve yields.
Maninder Gulati, global head of OYO Vacation and Urban Homes and chief strategy officer, OYO Hotels & Homes, said:
"We are delighted to announce our acquisition of Danamica, a Europe based, machine learning and business intelligence company specialized in dynamic pricing, that will help us be more accurate with pricing, leading to higher efficiencies and yield for our real estate owners and value for money for our millions of global guests, both everyday travelers and city dwellers, that choose an OYO Vacation Homes as their abode.
"Data sciences across Pricing, AI, and Imaging Sciences have been a cornerstone of OYO's proprietary revenue enhancement technology. It is also a huge missing piece in the way traditional vacation rentals industry is run. We are glad to have found Danamica, which has built expertise in these areas.
"Both Rune and Mads (Co-Founders – Danamica) are extremely talented individuals and together with their team, they have built a valuable IP that analyses many years of data and pricing trends and provides logical and scientific recommendations, which will help us scale our vacation and urban homes business across Europe and other parts of the world."
Mads Westberg and Rune Larsen, co-founders of Danamica, added: "We are very pleased to announce that Danamica is now part of OYO Vacation Homes family.
"OYO's ambition and growth are extraordinary and we couldn't imagine taking part in a more exciting journey. OYO and Danamica have a shared understanding of the importance and impact of AI and data science.
"Like OYO, we recognise the untapped potential in the vacation rental industry that can be fulfilled with a data-driven approach. We are therefore confident that we have found the right home for us in OYO and are excited about the prospect of using our expertise in pricing and machine learning to further help OYO's continued growth and success."