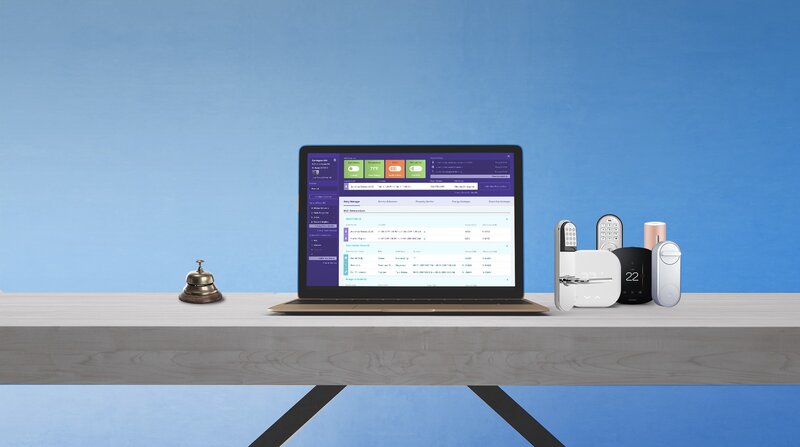 Operto Guest Technologies launches Connect operating system for bespoke stays
Developer says system was built with the industry in mind to lower costs and enhance revenues
Hospitality sector technology specialist Operto Guest Technologies has launched Connect, its own propriety operating system.
The firm, which works with global hotel and holiday and short-term rental suppliers, says the system unifies guest, management and ancillary service providers under one system.
"By connecting through an operator's existing PMS, Connect will deliver seamless, memorable and ultimately bespoke lodging experiences," Operto said.
The firm added its latest offering "will further enhance guest comfort across the full array of accommodation types, from vacation homes to large hotels, and everything in between".
Steve Davis, chief executive of Operto said: "Operto is a market leader in keyless entry, noise, occupancy and temperature monitoring, amongst other smart, IoT innovation.
"With Connect, we have built a new operating system for the industry, enhancing communication between guests, managers, and their service teams, while lowering operating costs and increasing in-stay revenue opportunities.
"Connect will fundamentally shift the way the guest interacts with the manager of the property before, during, and after their stay.
"Our primary focus is to create a seamless technology-driven ecosystem delivering a bespoke guest experience that is second to none."
Darren Huston, executive chairman of Operto, added: "Connect was created with the needs of the industry front of mind.
"Operators told us they wanted a new way forward in how technology is applied to their day-to-day operations and Operto Connect, our one-stop operating system to link guests to teams to in-stay technology, is our answer.
"Early results show that this solution will materially lower costs, enhance revenues, and leave guests much more satisfied."