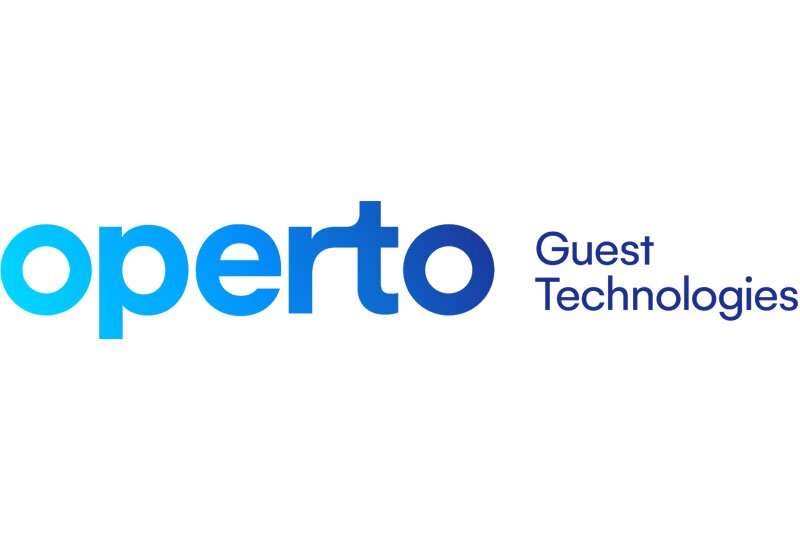 Operato Guest Technologies partners with Nuki
Property automation system has integrated with European smart lock supplier Nuki
Property automation system Operto Guest Technologies has integrated with European smart lock supplier Nuki.
The integration ensures European short-term rental property managers and their guests to use intelligent smart home controls and automated workflows.
Currently, Operto's smart check-in, check-out and other operational efficiencies gained from smart locks in North America were not compatible on most European locks.
The introduction of Nuki allows for a hardware retrofit that can support the majority of European lock types and property managers can now use keyless entry.
The flagship solution fully automates guest entry by programming unique entry codes for every reservation onto smart locks with a keypad. With no action required by the manager, guests get the convenience of fully secure self-check-in around the clock with no app required.
Nuki is also rolling out a solution for the Australian market and just launched a solution where existing intercoms in older buildings get turned into smart door openers.
Both developments are compatible with Operto and will support property managers looking for guest entry.
Operto's range of solutions also include monitoring of noise, occupancy, and air quality. Energy savings are realized through intelligent thermostat control. Smart alerts and scheduling reduces turnover time and repetitive tasks.
Operto is currently working with vacation rentals, hotels, serviced apartments and niche accommodation alternatives across North America, Europe, Asia and the Caribbean.
Michael Driedger, Operto chief executive officer, said: "As a software provider who works with best in class hardware, we are always very excited to find great partners like Nuki.
"We are particularly excited to start working with more European vacation rental managers."