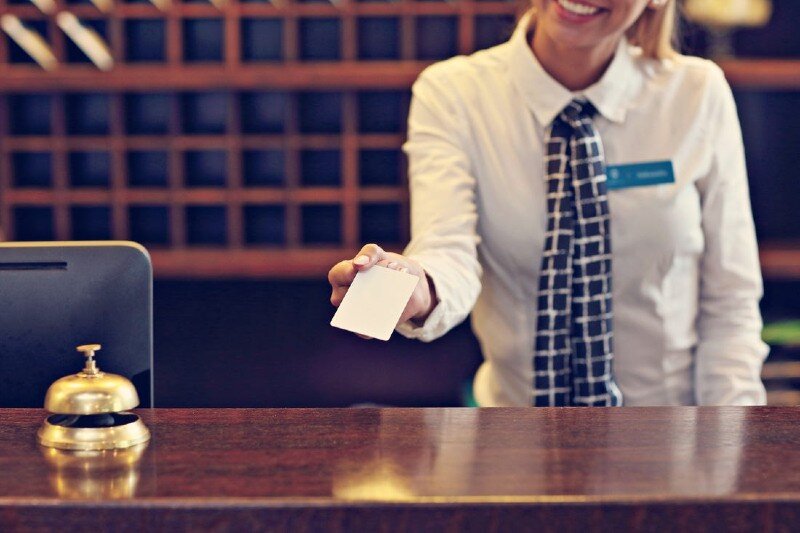 New Impala contracting tool aims to tackle issues of legacy
Hotel booking start-up launches tech to help agents to direct contract with suppliers
Hotel booking start-up Impala has launched a product to help operators and agents increase their direct contracting with hotels.
The London-based firm said online travel companies have been "frustrated" by legacy systems for finding, contracting and negotiating hotel room stock.
It said its new Contracting product enables tour operators, travel agents and corporate travel platforms to connect directly to thousands of hotels, helping them to offer rooms "rapidly and at scale".
Impala's single dashboard and API (application programming interface) enables travel companies to negotiate commissions, discounts, special requests and custom room rates with a few clicks.
Ben Stephenson, Impala's founder and chief executive, said: "Direct contracting between room sellers and hotels is the future of the industry because it is the best way for room sellers to get the best rates and guarantee a first-class guest experience.
"But right now the legacy systems involved and lack of digitalisation make it arduous and costly for travel business supply teams to forge direct relationships with hotels.
"Impala's Contracting product removes the time, cost and complexity."
Charlie Cowley, co-founder of Impala, added: "As travel is returning, room sellers are looking to increase their coverage in new markets and build more direct relationships with hotels.
"Our dashboard allows the most innovative companies to contract quickly and seamlessly."