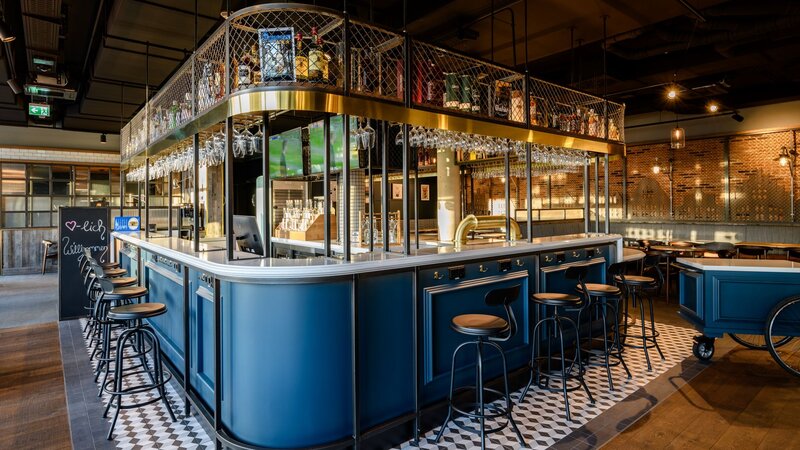 Mirai and SIHOT partner to drive hotel metasearch direct bookings
PMS connectivity enables hotels to connect live pricing to metasearch engines
Modular hotel management system SIHOT has partnered with direct hotel sales technology specialis Mirai, to provide hotels with direct connections to metasearch engines for live pricing and availability updates.
The partnership enables SIHOT users to connect to Mirai Metasearch to distribute inventory and hotel rates directly to the main metasearch engines.
Mirai's strategic integrations with Google Hotel Ads, trivago, Tripadvisor, Bing Hotel Ads, Kayak and Skyscanner allows hotels to minimise distribution costs while increasing direct sales and reducing dependence on OTAs.
Metasearch engines allow travellers to compare hotel rates in one place, making the channel choice easier for guests and improves visibility and traffic of hotels direct channel, to maximise revenue.
According to Mirai, metasearch contribution to the number of bookings has grown steadily with 20% more bookings coming from metasearch in 2022 than in 2021, and 41% more than in 2019.
It said metasearch is now generating between 13% and 25% of total hotel revenue.
Maria Santoro, partnership manager of SIHOT, said: "Hotels investing in the direct channel to drive bookings are seeing the immense value of metasearch that provides guests with transparency of product and rates to identify the best deal.
"By working with Mirai, our customers can further improve their direct revenue and guest experience, while ensuring their rates and availability are accurate.
Patricia Camba, director of global partnerships & alliances of Mirai, said: "We are very pleased with this partnership, as SIHOT clients will now be able to optimise direct sales even further.
"Metasearch ensures hotels are reaching the right potential guests on one of the most important online billboards today, with the lowest distribution cost".
Toni Gleitsmann, head of quality management of fidelis hospitality GmbH, said: "Metasearch has become an integral distribution channel for our direct sales business, one that reaches the right guest type and provides one of the lowest acquisition costs.
"Through the integration and partnership of SIHOT and Mirai we have been able to optimise direct sales even further with real-time room rate and availability updates."