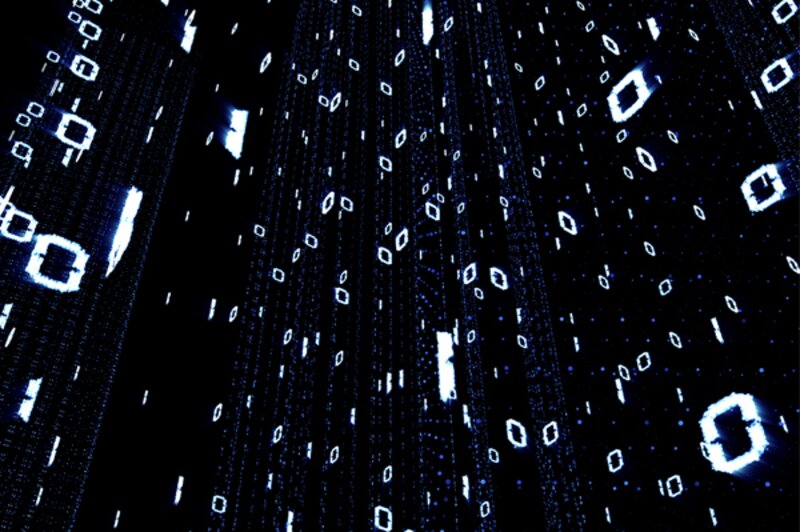 Miki Travel chooses Innervate to implement Microsoft Dynamics 365
Finance and operations technology to streamline processes
Wholesaler Miki Travel has chosen Innervate to implement Microsoft Dynamics 365 technology to streamline its business processes.
The integrated finance and operations technology will be fully integrated with Miki's hotel and tour booking systems to improve the efficiency of reconciliation and processing of booking costs and sales revenues.
The Japanese firm has been providing hotel and ground handling products to travel partners for 50 years and today operates in 173 countries supplying to hundreds of travel partners in multiple languages.
Innervate said the implementation of Microsoft D365 will "provide Miki with a secure, cloud-based solution that will improve transparency within the business while reducing IT infrastructure costs and future-proofing the business".
Andy Startin, chief executive of Innervate, said: "We're delighted to welcome Miki Travel to the Innervate family.
"Our team are thoroughly enjoying working alongside the Miki travel team to build out this solution and we look forward to building an even closer relationship as we carry on this new voyage together."
Severino Traetto, chief technology officer – global e-business systems at Miki Travel, added: "Innervate have worked seamlessly with our internal project team and have delivered beyond expectation.
"They have been flexible to our needs in order to make sure we are receiving the solution that best suits us. We look forward to the coming months working with Innervate team and integrating the latest Dynamics365 technology into our business."