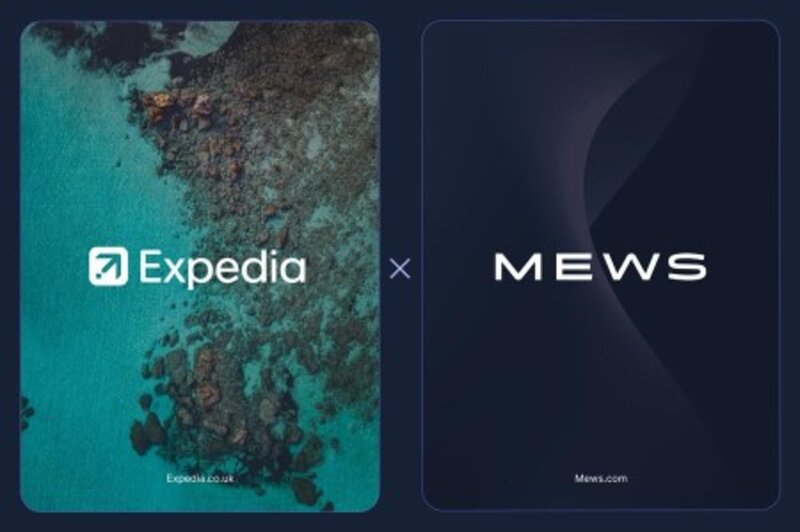 Mews adds Expedia Group to its collection of direct OTA integrations
Connection automatically updates Expedia Group whenever changes are made in Mews operations
Cloud-native PMS company Mews has revealed a bespoke integration to Expedia Group that allows properties to connect the OTA directly to Mews PMS.
The connection automatically updates prices, restrictions and availability in Expedia Group whenever changes are made in Mews Operations.
This real-time link is said to reduce the risk of overbookings, decreases sales discrepancies and "can reduce the cost of ownership of a hotel's tech stack".
This follows other direct OTA connections to Mews, including booking.com, which recently recognised Mews as a Premier Connectivity Partner, and dayuse.com, where hotels can increase their revenue by offering daytime reservations.
Mews also offers a direct connection to Google Hotel Search, which allows hotels to display their live rates via Google, encouraging more direct bookings.
"OTAs like Expedia Group are important distribution tools for hoteliers, and the Mews team has worked hard to build this direct connection," said Matt Welle, CEO of Mews.
"Expedia Group is one of the two biggest reservation sources for Mews customers, and this integration will empower properties to better manage their inventory, consolidate tech stacks, and boost profit margins."
Although the latest integration will help hoteliers across the world, its most notable in the US, where Expedia Group is a heavily favoured booking channel.