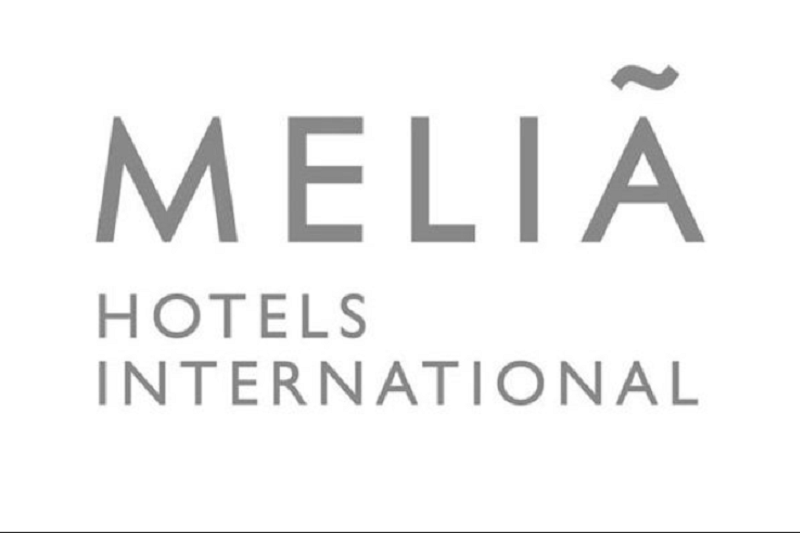 Meliá Hotels credits Hootsuite partnership for success on social
Hotel group hails social media as a pillar of its digital transformation
Meliá Hotels International has credited a project it carried out with Hootsuite for an increase in social media followers to its brands of almost a third in 12 months.
The Spanish hotel giant, which operates 380 properties globally, says its work on digital transformation has established it as the most influential hotel network in Spain.
Melia said social media has been a pillar of its digital transformation efforts which has seen it work closely with Hootsuite, the social channels management platform.
The hotel operator recently exceeded 6.7 million followers across all channels, an increase of 28.4% over 12 months.
Meliá said its digital transformation set out multiple objectives:
• To improve customer relationships by offering a personalised experience;
• Increase brand recognition;
• Increase traffic to melia.com;
• Empower employees through a social culture and attract new talent.
Meliá launched a project to reorganise its social network structure implementing the Hootsuite Enterprise platform.
The firm said as a result global visits to the melia.com sales website from social networks has risen from 9% in 2017 to 12% globally and 16% in Europe in 2018.
Gabriel Escarrer, chief executive of Meliá, said: "The influence of social networks when it comes to the reputation and performance of the business is now unquestionable.
"Being active in this environment has given us the opportunity to gain a bigger social footprint and better understand our business, our clients and all our stakeholders.
"We're strengthening our relationships with them in an authentic and transparent way."
Meliá said Hootsuite has become a valued partner, enabling it to promote its social strategy on a large scale.
Santiago Garcia Solimei, global director of social media at Meliá, said: "Hootsuite has become a strategic partner of social media for us and is the basis of our entire social strategy on this large scale.
"It has become a 360 solution that facilitates the management of all our networks, both global marketing teams, as well as the operational managers of the hotel itself."