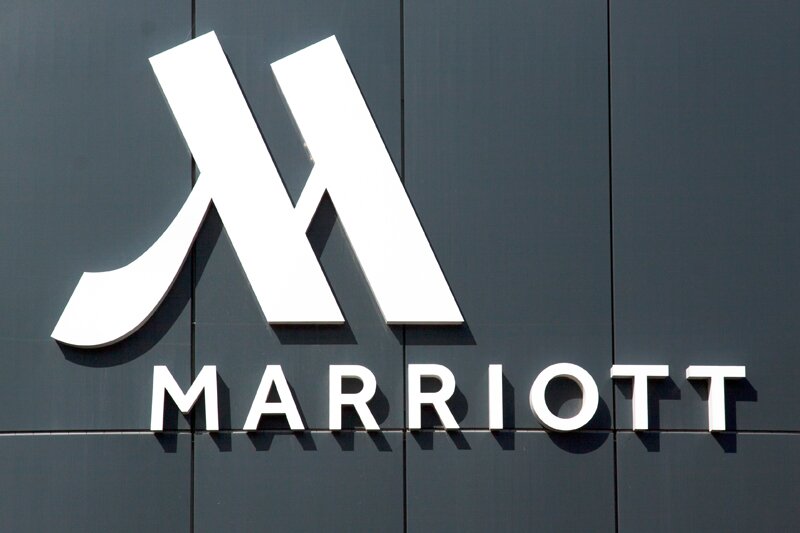 Marriott to expand Homes & Villas home sharing division after European test
Curated collected seen as a reaction rise of Airbnb
Global hospitality giant has announced a roll out of a home sharing vacation rental following a successful experiment in Europe.
Widely seen as a reaction to the impact of the rise of Airbnb, Homes & Villas by Marriott International will offer 2,000 luxury properties worldwide.
These will range from a one-bedroom home for $200 a night to the Lough Cutra castle in Galway, Ireland, available for $10,000 a night.
The new division expands on an experiment last year that offered 500 homes in Europe.
Marriott said during the trial 90% of renters were members of its loyalty program, Marriott Bonvoy.
The majority were traveling for leisure and, with an average five-day stay, spent three times as long at the property as the typical hotel guest.
Stephanie Linnartz, the global chief commercial officer at Marriott, said: "People stay at different hotels for different trip purposes."
Marriott said Homes & Villas by Marriott International will initially offer "turnkey homes in 36 markets across the US.
The firm added: "Each property has been audited and reviewed by Marriott to meet Marriott International's high standards for regulation, design and amenities.
"All turnkey homes listed on Homes & Villas by Marriott International are guaranteed to include 24/7 property management support, 24-hour check-in (either in-person or via touch keypad), WiFi, premium bed linens and towels, premium bath amenities and child-friendly items on request, including high chairs and travel cribs."