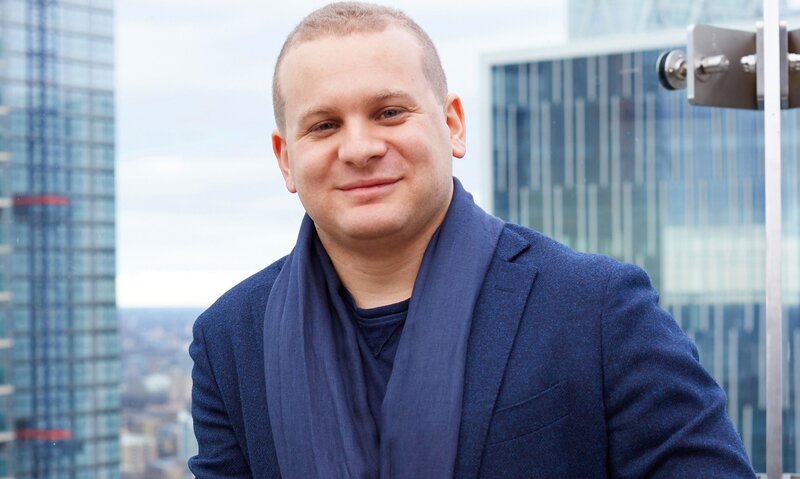 Malaysia Airlines agrees flexible payments deal with Fly Now Pay Later
UK fintech firm enables customer to spread payments over 12 months
British travel fintech specialist Fly Now Pay Later has agreed to a deal to offer its flexible payments services to customers of Malaysia Airlines.
The tie-up means bookers will be able to opt to spread the cost of their trip over twelve months when checking out on the Malaysia Airlines website.
Jasper Dykes, chief executive of Fly Now Pay Later, said: "Buying travel should be as satisfying as the trip itself.
"For many, the upfront cost of a holiday can force consumers to hold back their spend, sacrificing the enjoyment of their trip.
"The past twelve months have put incredible strain on the sector, so it's important for us all to work together in a bid to help ignite and breathe new life into it."
A recent study showed that two in three respondents would be more likely to buy from a travel provider if it allowed them to pay in instalments.
Daniel Bainbridge, Malaysia Airlines regional manager for UK & Europe, said: "Malaysia Airlines is always looking at solutions that will enhance our customer service offering further.
"Together with Fly Now Pay Later, we see a huge opportunity to do something innovative that helps travellers by offering a flexible, controlled and customer-centric option to spread to cost of paying for a holiday over a number of months.
"Our convenient payment alternatives diversify customer choice and decrease cart abandonment rates.
"These customers seek opportunities to explore new destinations or visit family and friends abroad, and we want to ensure that the planning and payment process is as seamless as the rest of their journey with Malaysia Airlines.
"We hope that our convenient payment alternatives will encourage passengers to book their next trip, and look forward to welcoming them back on board soon with warm Malaysian hospitality, once travel restrictions permit."