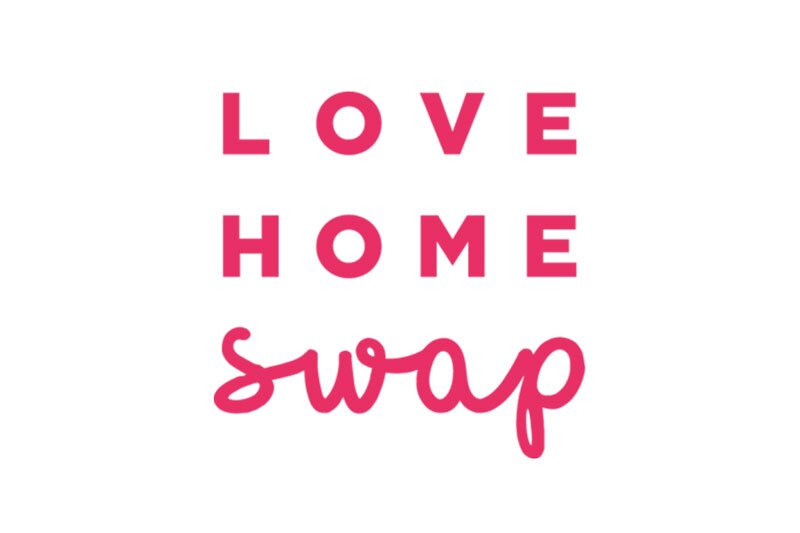 Love Home Swap launches referral programme with Mention Me
UK-based global home swapping company Love Home Swap has launched its first referral marketing programme powered by Mention Me.
Love Home Swap was established in 2011 and is a members-only home exchange company.
The platform allows homeowners to exchange their homes with other members worldwide for an annual fee.
The firm said the referral programme was created to take advantage of the relationships and trust it has built with its property owners.
It has opted to partner with Mention Me, using its 'refer a friend' Service as a Service (SaaS) technology to capitalise on word of mouth referrals.
Ben Wosskow, managing director of Love Home Swap, said: "Once our customers have found us, they tend to stay with us, and referring us to friends fits naturally with that.
"Mention Me allowed us to get up and running quickly, with an ability to test offers that resonate most with our members."
Andy Cockburn, chief executive and co-founder of Mention Me, added: "Love Home Swap's business model and ethos fits perfectly with refer-a-friend marketing.
"The brand has already built an evangelical loyal customer base who are likely to relish the opportunity to share the brand and its products and service with friends and family".