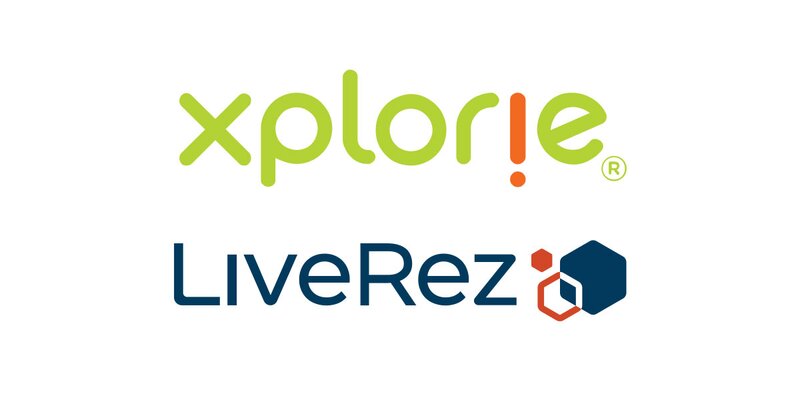 LiveRez integrates Xplorie to enhance holiday rental experience and guest loyalty
Customer acquisition and retention tools now available through the property management system
Property management system LiveRez has integrated with Xplorie to improve guest loyalty by helping owners to provide a full destination experience.
Under the deal LiveRez users can take advantage of access to Xplorie's set of guest acquisition and retention tools.
Matthew Loney, chief executive of Xplorie, said: "Providing our lodging partners with a competitive advantage in today's crowded market is our top priority.
"Integrating with LiveRez will not only provide our mutual partners with a more seamless experience but will pave the way for some exciting new features that we have in store. This integration is just the beginning."
Amber Knight, general manager of LiveRez, added: "We're delighted to further expand the opportunities for our partners to increase the number of guest experiences they can provide in a seamless manner.
"Our LiveRez partners have been working with Xplorie for years and we're excited to provide an additional seamless method to increase the guest experience."
Focused on helping operators deliver more than just a place to stay, Xplorie solutions serve the guest acquisition and retention tools are used by many leisure lodging providers.
Among Xplorie's solutions built to enhance thew guest experience is complementary activity programmes and what the firm claims to be the industry's first voice-enabled on-demand concierge service.
LiveRez provides users with an extensive suite of digital features including holiday rental website design, reservation management, customer relationship management and accounting software.
The integration is now live on LiveRez's marketplace at liverez.com, where users can connect to Xplorie.