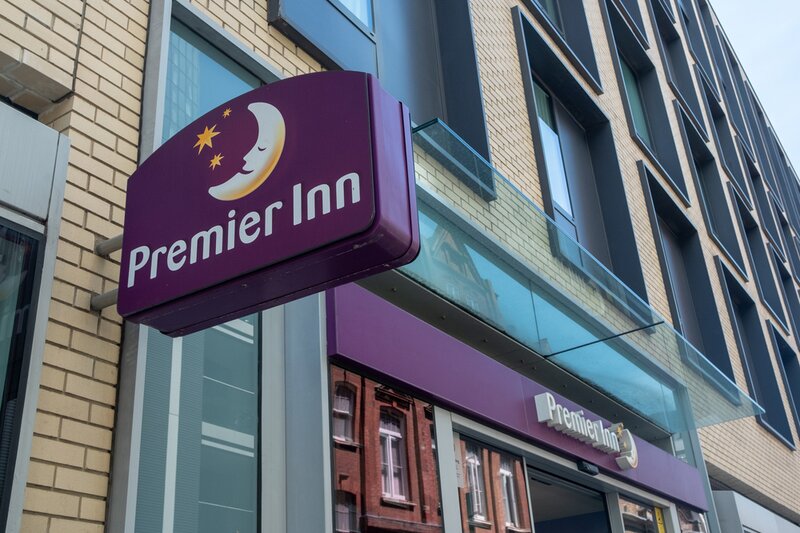 Katanox joins forces with Premier Inn to accelerate corporate travel growth
Partnership will open Premier Inn's inventory to a new generation of TMCs
Amsterdam-based travel accommodation distribution and fintech platform Katanox has announced its partnership with leading budget hotel brand, Premier Inn.
The partnership will see the UK's largest hotel brand, with more than 83,500 rooms and over 800 properties with its subsidiaries, utilise Katanox's streaming distribution solution to gain "greater control of its inventory" and open new distribution opportunities, including selling inventory to next-generation travel management companies.
"We're absolutely thrilled to partner with a brand as influential and as large as Premier Inn and help them take control of their distribution and payments," said Mendel Senf, co-founder of Katanox.
"We'll be able to showcase the power and scale of our product while taking significant strides in our mission to disrupt hotel distribution and payments to create a better ecosystem for all."
Premier Inn will now be able to establish direct connections and build relationships with travel sellers. This complete control will allow them to pick how and to whom its inventory is sold.
Aidan Walshe, senior manager - distribution and TMCs of Premier Inn, said: "It's a great step forward to be able to offer Premier Inn inventory through direct connections and have complete control of our supply.
"This is a convenient process for both our travel management company partners and our connectivity team."