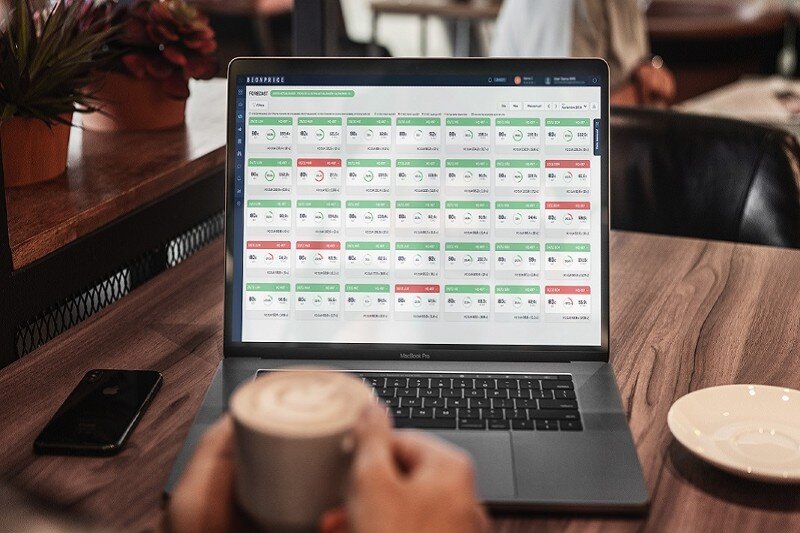 ITB 2020: Beonprice AI hotel revenue optimisation tech on show
Beonprice showcasing AI tech at ITB Berlin
Revenue optimisation specialist Beonprice will showcase its new revenue management system which uses artificial intelligence to recommend dynamic pricing rates for small to mid-sized hotels.
---
More: Hotel revenue management tech firm Beonprice raises €2.5m series A
Beonprice claims hotels are seeing revenue boost due to its new quality index
---
Beonprice claims the AI technology uses over 350 metrics to determine the recommended rates via its Hotel Quality Index (HQI), software that assesses a hotel's reputation and market position to improve its revenue per available room (RevPAR).
The HQI reportedly gives accommodation providers a potential 11% gain in RevPAR within the first six months of using the software.
The firm also says that only 15% of accommodation providers worldwide use revenue management technology, with many using outdated spreadsheets thinking updated software is only available for large hotel groups.
OD Hotels, a smaller group of 10 boutique hotels in Barcelona, Ibiza and Mallorca, installed Beonprice's system in 2018.
Thomas Reichenback, director of eCommerce and IT at OD Hotels, said: "We've had the opportunity to bring digital change to our organisation. Beonprice makes technology accessible which would only have been available to big brand hotels before."
With an emphasis on customer service and revenue training resources, the company helped OD Hotels steer more towards dynamic pricing.
"Beonprice helped us achieve a switch to daily pricing and dynamic contracts, as well as educate our team through training programmes and webinars to focus them on revenue management strategy."
Another client Sweet Suites, two six-unit serviced apartment blocks in the UK claims Beonprice's technology has increased revenue and saved time for its team.
Carlos Bonixo, owner of Sweet Suites, said: "Without this technology, it would be impossible to manage as there really are not enough hours in the day."
Beonprice also founded the Beonprice Academy in 2019 to provide customers with training in revenue management from novices to experts.
The firm will be exhibiting at ITB Berlin early March.