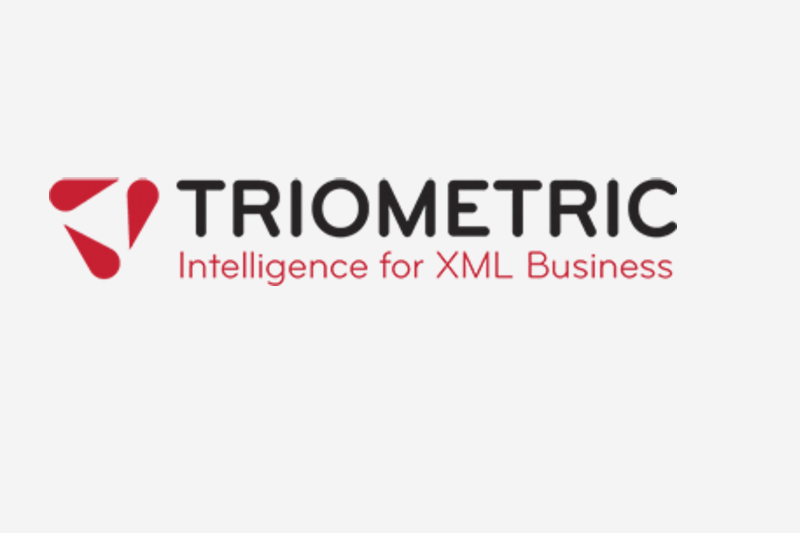 ITB 2019: Triometric launches next-gen analytics platform
Tech sets 'new standard' for real-time B2B online distribution analysis
API analytics company Triometric (Trio) has introduced its next-generation API data intelligence platform claiming it "sets a new standard" for real-time B2B online distribution analysis.
The platform has undergone an "architectural refresh" to use new database and Cloud technologies that brings clients performance enhancements and flexibility.
A demo of the new platform was being offered at ITB Berlin 2019 this week.
The Trio platform is the core foundation technology for Trio Enterprise, Trio Express and Trio Data Engine – the three ways to deploy the API analytics platform – which are used by online travel distribution companies to optimise their distribution operations and insights.
In today's competitive markets, there is a growing trend in the online travel sector towards agile, connected and open models as growth drivers. The refreshed Trio platform addresses the needs of IT and business users, ranging from data for managing infrastructure and application performance to more advanced business analysis with more open data access.
The new Trio Analytics Platform, known as 'Version 8,' is designed to reflect the industry's need for increasing high availability systems, secure data environments and efficient real-time processing.
Triometric has invested in its versatile platform with multiple enhancements and features. The key capabilities that differentiate the next-generation Trio platform are:
• Value Based Processing: Different clients represent different value propositions, so focusing data analysis effort on key clients avoids the costly process of long tail data.
• Cloud-centric Analytics Platform: Version 8 provides the ability to capture data from Cloud-based APIs, process data in the Cloud and report on it via Cloud-based service. This can be combined with data centre-based infrastructure to leverage the technologies available to deliver enterprise class facilities.
i) High Availability: Rapid recovery from server and other infrastructure related issues to provide an enhanced level of service reliability.
ii) Dynamic Auto Load Balancing and Autoscaling: Automated allocation of data processing resources to mirror the rise and fall of API traffic cycles driven by daily, seasonal or market trend.
• Real-time Operational Alerting and Reporting: Prioritised processing of mission critical IT metrics feeding alerts, dashboards and interactive reports to minimise service interruption and shorten recovery times.
• Open Data Access and Integration (including popular BI tools): Different users have different reporting requirements, skill levels and tools. Delivering data into a user's most comfortable environment means better usage, decision making, action taking and ROI. The Trio platform is now able to deliver API insights to industry standard tooling such as Tableau, Kibana, Qlikview, Pentaho and PowerBI.
• Open Data Capture: New data capture capabilities that leverage prevalent Big Data logging technologies including AWS S3 and Apache Kafka complementing existing application and network-based data capture.
• Anomaly Detection: Whilst setting rules to detect unwanted or unusual events is quite common place natural fluctuations in data can trigger false alarms.
Triometric's Anomaly Detection understands when values are not conforming to a prior pattern to provide the alerting and reporting of unexpected events.
Matthew Goulden, chief executive officer at Triometric, said: "The travel industry is undergoing unprecedented transformation. To succeed, firms need to have the flexibility to adapt quickly and seize new opportunities.
"This means that business intelligence providers such as Triometric, need to offer easier and more open tools to enable better and faster access to timely information to support critical decision-making.
"We are excited at unveiling our next generation platform at ITB, which delivers clean trusted data to best suit our customer's operational environments.
"Analytics is key to success and we are constantly working to improve both the usability of our platform and the underlying analytics power that it provides."