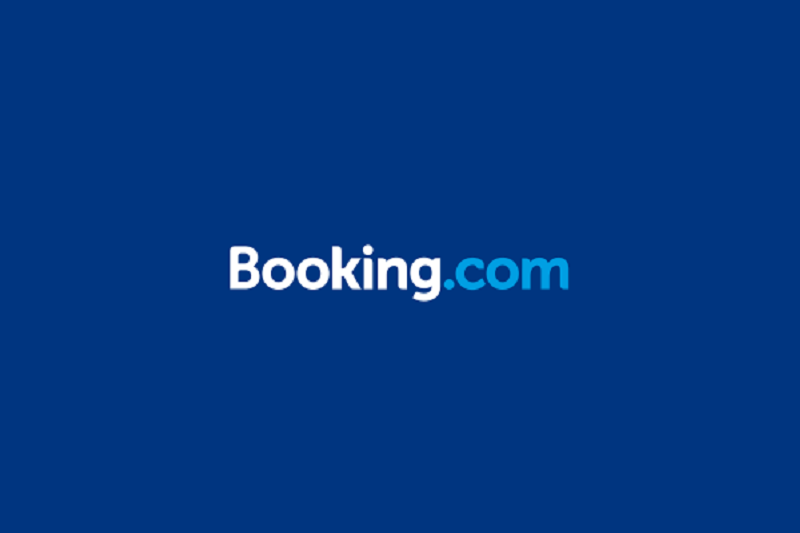 ITB 2019: Booking.com's hotel tech app store 'will democratise hospitality applications'
At launch the store was offering access to third party technology from 45 providers in 10 categories
Booking.com says it is democratising technology consumers are demanding for hotels having launched its Booking Suite App Store.
At launch last week the store was offering access to third party technology from 45 providers in 10 categories and is being targeted at small to medium sized independent hotels.
Serdar Akin, senior director responsible for Booking Suite, said: "We want to make sure we enable our partners with solutions that help them grow their businesses and also enable them to offer a great guest experience.
"We are picking applications primarily in that category – making the experience for the guest as smooth and seamless as possible. Online check in is a very good example of that.
"This all started with input from our guests which told us they wanted more technology to make their experience more frictionless and seamless. Many of our partners do not have the tech resources so we wanted to fill that gap. We realise we cannot build everything ourselves."
Although Booking.com does produce its own back office technology for hotels, its own products are only in two of the categories in the app store – web direct and rate intelligence – and Akin said they would not be promoted above others.
He said there were three criteria for third party providers to be in the store. The first was the relevancy of the solution to the accommodation provider, the second was quality and if it met safety and security requirements and the third was Booking.com wanted to offer enough choice in each category.
"We are making this technology much more accessible. This is a level playing field. We are not using this as a way of selling our own applications. This is more about bringing choice and democracy and liberating the market.
"In terms of meeting the needs of the guest, the bar has been raised with mobile and cloud computing and guess are looking for a really seamless experience that reduces the administrative burden of travel but without losing that personal aspect.
"Hotels are doing well in many aspects but customer expectations are making it harder to meet the demands of guests who are looking for a seamless experiences between all the different parts of their journey. We want to remove friction through connectivity and find relevant solutions and make the available in a connected way."
Booking.com partners using the new app store will have all the sign-up processes and billing by the third party providers taken care of in the store. Booking.com will continue to gauge feedback on the third party providers and will use review scores to determine whether they are maintaining quality standards.
Akin said the store covers all the technology categories it is currently felt is required but that it will look to open up more categories in the future and launch in more markets globally.