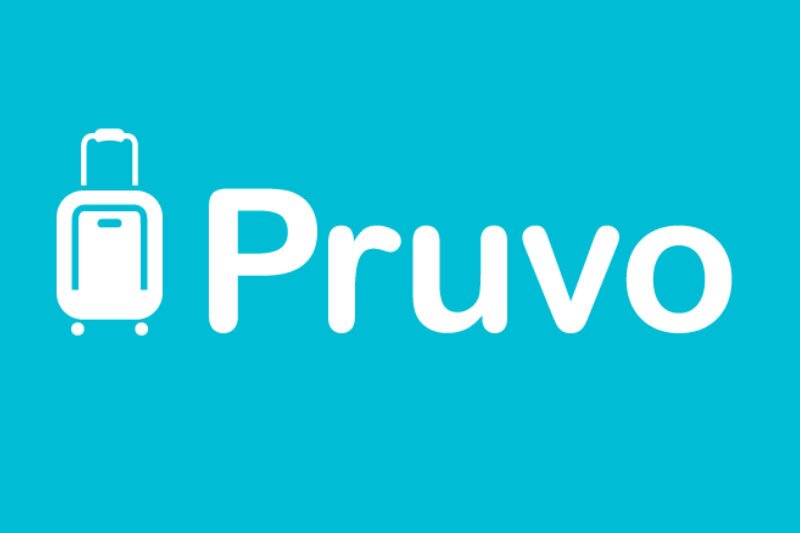 Israeli hotel rates shopping specialist Pruvo raises $1.1m seed funding
Early stage investment round was led by SeedRocket 4Founders
Israeli hotel rates shopping start-up Pruvo has closed $1.1 million seed funding round despite the impact the Coronavirus pandemic is having on the travel industry.
This round was led by SeedRocket 4Founders Capital from Spain, along with business Angels from Spain, UK, Netherlands and Israel.
Pruvo helps travellers save money on hotel stays by re-booking when the market price drops. It claims to have saved over $6.6 million for its customers.
Earlier this year it launched "Pruvo Revenue Maker", that uses artificial intelligence to help OTAs, bed banks, and agencies increase their profitability on existing hotel reservations.
Pruvo Revenue Maker, which has been operating in stealth mode, claims to have achieved a 5% on average net income of the firms it has been working with.
Following recent a surge in interest Pruvo has waived set-up fees to help travel companies reduce losses on reservations that have not been cancelled due to COVID-19.
Itai Marcipar, chief executive and co-founder of Pruvo, said: "Especially today, at times where the travel industry is experiencing unprecedented times, it's important that travel companies focus on increasing profitability by utilising innovative solutions such as Pruvo Revenue Maker and converting lemons into lemonade.
"Our recent funding will allow us to expand our sales team as well as expanding our development team in order to meet the surge of demand of travel companies and slash integration times."