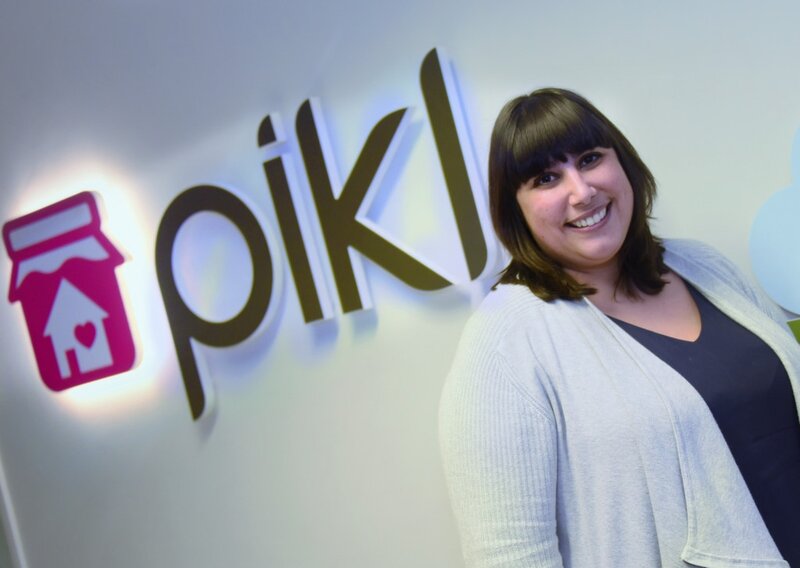 Insurance firm Pikl chosen to join the Tech Nation Fintech 3.0 programme
Norfolk-based holiday rental sector specialist among first ever intake from insurtech sector
Specialist holiday rentals insurance firm Pikl has been chosen to Tech Nation Fintech 3.0 programme.
This is the first year that insurtech companies have been eligible for the programme and inclusion recognises the impact Pikl has made to the industry over the last three years.
In addition founder and chief executive Louise Birritteri, has been invited to join the Tech Nation board.
Fintech 3.0 is a growth programme run by Tech Nation for the best and brightest UK fintech and insurtech companies.
It provides company leaders with the coaching, content and community they need to scale up, bringing together a network of founders and philanthropists, enterprises and policymakers, influential funds and institutions.
Tech Nation derives 80% of the programme's funding from the UK Government's Department for Digital, Culture, Media & Sport (DCMS), which in 2019 was £7.1 milion. The rest is generated from sponsorship and paid-for educational programmes.
Birritteri said. "We are delighted to have been selected. The competition to get on the Fintech 3.0 programme is fierce with hundreds of companies applying.
"This programme will definitely help us to scale up rapidly to take advantage of the growing market for sharing economy insurance.
"There is a great deal of value to be gained from it especially getting to access to mentors who have been successful in scaling their businesses, expert training, invitations to join government trade missions and building our profile nationally and internationally.
"I can't wait to get going. And, to be invited to join the Tech Nation Board is a real privilege for which I am truly grateful."
Pikl is one of only two companies from the East of England to have been selected and the only one in Norfolk.
Liam Gray, programme lead at Fintech, said: "The UK's fintech ecosystem is world-leading and as it matures further we are seeing a growing amount of fintech scale-ups.
"These companies have already achieved some incredible things and are targeting accelerated growth both domestically and internationally.
"Tech Nation's Fintech programme supports companies like these to connect with other fintechs at a similar stage, learn from experts and expand their network. It's a unique and valuable opportunity to learn in an open and intimate setting."
Tech Nation's mission is to unlock the growth potential of 1,000 scaling tech leadership teams across the UK by 2022.
Over the past five years, Tech Nation programmes have engaged nearly 2,000 businesses, including 600 companies via its growth programmes, already contributing more than £425 million of Gross Value Add for the UK economy.
Last year's Fintech programme cohort included Credit Kudos, PrimaryBid, Honcho Markets, ANNA Money and Goodbox.