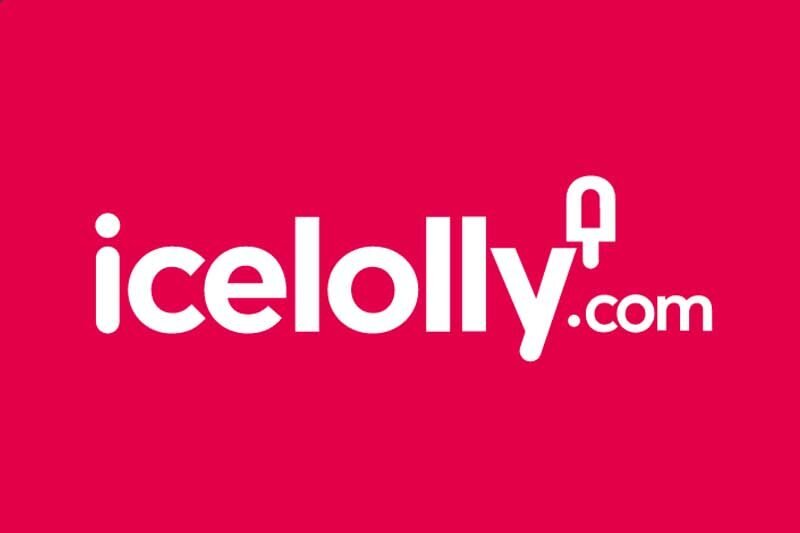 Icelolly.com launches 'The Lollies' to support and celebrate domestic hospitality
Ten suppliers will be given enhanced exposure for a week each on the holiday comparison site
Holiday comparison website icelolly.com is supporting the UK's holiday parks and cottage owners with a new promotional campaign to support their recovery from COVID-19.
'The Lollies' will put the spotlight on independent domestic accommodation providers as travel emerges from pandemic travel restrictions.
Ten property operators and owners will each gain prominent exposure over the course of a week on the icelolly.com site to its millions of users seeking holiday deals.
Featured accommodation providers will be determined based on the following set of criteria: uniqueness, location and reputation.
The campaign follows the launch of icelolly.com's new UK holiday search functionality built within eight weeks in response to capitalise on growing domestic demand due to COVID-19.
The new domestic section of the website allows users to search and book a range of accommodation options from Booking.com, Snaptrip and VRBO, as well as a selection of handpicked deals.
Amy Russell, UK product manager at icelolly.com, said: "It's been a tough year for the travel industry.
"So, with self-contained holidays set to resume in April, we couldn't think of a better time to celebrate the independent holiday parks and cottage owners that have gone out of their way to make their accommodation COVID-secure, and made life easier for the customers who have had to cancel their holidays due to lockdowns and travel restrictions."