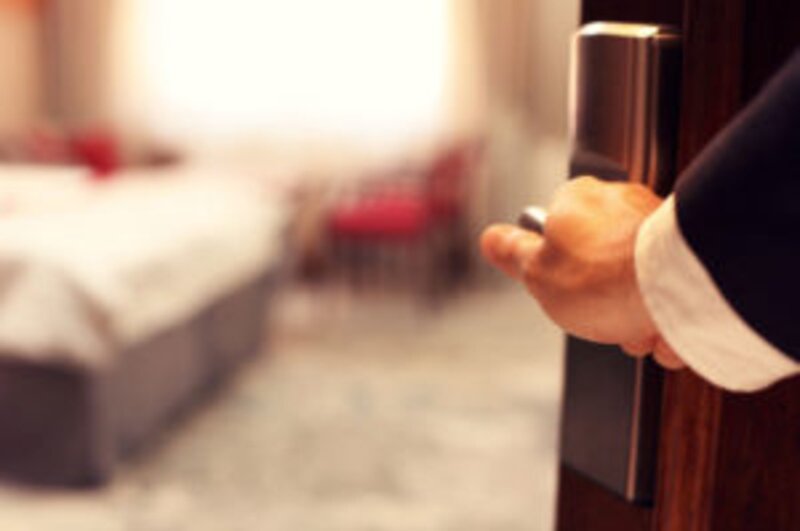 HotelREZ targets growing UK presence after decade of consistent growth
Firm provides distribution, revenue, sales consultancy and marketing services to more than 1,000 hotels
Hotel representation company HotelREZ is celebrating its fifteenth anniversary by continuing to grow its portfolio.
The firm says it has over a decade of consistent growth for the UK hotel sector.
HotelREZ Hotels & Resorts has seen revenue per available room (RevPAR) increase on average 4% since 2010 and GDS agency sales increase year-on-year by 9%.
HotelREZ provides distribution, revenue, sales consultancy and marketing services and support to more than 1,000 hotels and small hotel groups worldwide, enabling travel agencies, corporate and leisure bookers to book their properties located in over 40 countries.
Having also welcomed several serviced apartments to its portfolio in recent years, HotelREZ hopes to capitalise on the growing popularity of alternative accommodation options.
Working in partnership with its members, HotelREZ provides the tools, tailored services and marketing support needed for its clients to increase revenue whilst reducing costs and competing at an international level.
With over 500,000 travel agents around the world using the GDS, and millions more bookers using the websites powered by them, HotelREZ can help its clients differentiate themselves from the competition, access a global market and grow their hotel revenue.
Mark Lewis, chief executive officer at HotelREZ, said: "Over the last 15 years we have been helping independent groups, properties and private label clients compete worldwide, and have successfully increased their bookings whilst reducing their cost of sale by offering a personalised flexible friendly service.
"Thanks to our teams' expertise and global knowledge we've been able to ensure our members are well placed to tap into new markets whilst staying fully independent.
"Despite the economic uncertainty around Brexit, we have continued to see growth across the hospitality market, with leisure travel receiving a particular boost over the past year.
"We know that our systems open up new markets for our member hotels and that our team are committed to delivering the exclusive partnerships and strategic alliances that give our hotel members a competitive edge."