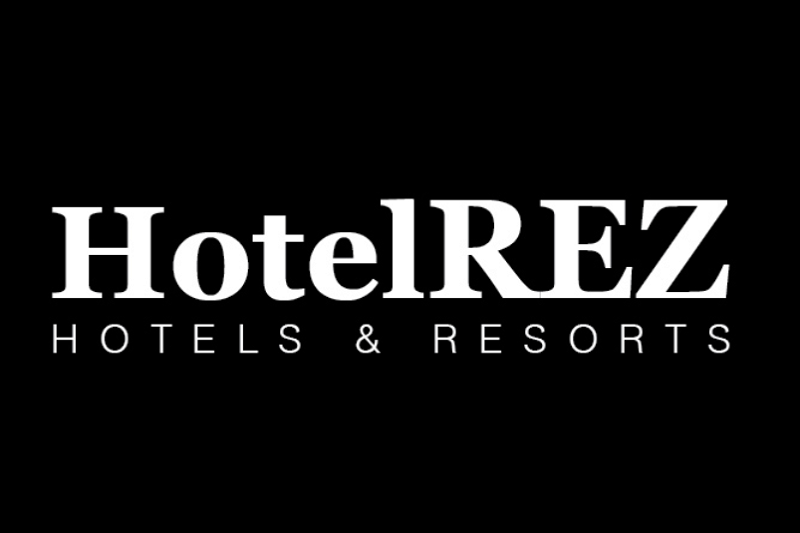 HotelRez reports 30% bookings increase
Hotel distribution firm has added 100 properties to portfolio
Hotel distribution specialists HotelRez has reported increased its portfolio of properties to 1,500 and seen bookings rise by more than 30% year on year.
The hotel representation company, which also provides sales and marketing services, recorded 31.1% more bookings this July than in the same month in 2018.
It has added 100 new clients so far in 2019, and added new destinations such as Chile, Slovenia and Sweden.
HotelRez claims to have helped New Road Hotel in London to increase GDS agency bookings by 145%, and grow bookings for Kents Hill Park in Milton Keynes and Point A's Liverpool Street property in London by 282% and 52.2% respectively.
Founder and chief executive Mark Lewis said: "We have successfully increased many of our client's bookings whilst offering an attractive cost of sale through a personalised and professional service.
"Our teams' expertise and knowledge has allowed our members' to tap into new worldwide markets and give them a global platform in an ever-competitive market. Our company is committed to delivering exclusive agency partnerships and increased leisure and corporate business which drive more incremental business to our clients."