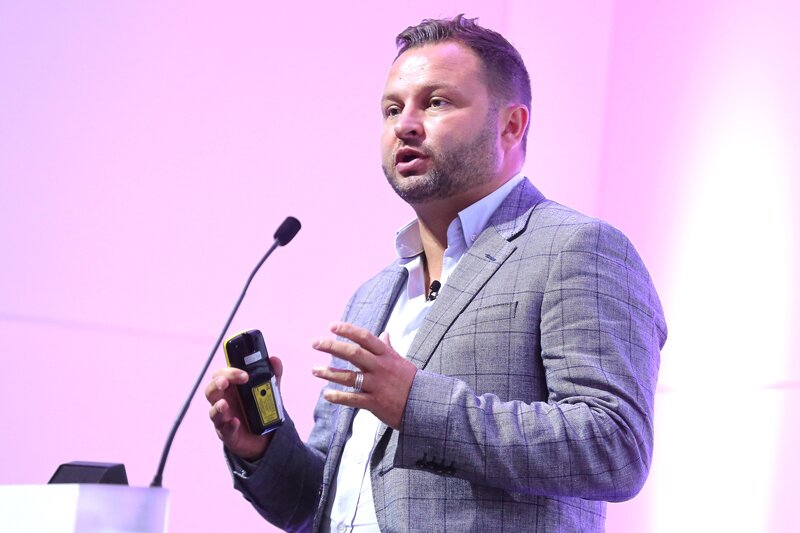 Hotelbeds warns of Brexit impact but confirms importance of UK market
B2B supplier attributes downturn in growth to uncertainty around EU departure Continue reading →
Leading accommodation wholesaler Hotelbeds expects to see a Brexit impact during the turn of year peaks in the UK market which it confirmed as its largest source market last week.
The Palma-based B2B supplier said it has seen a downturn in growth in the market which it believes is down to the uncertainty caused by Brexit.
Speaking to Travolution at last week's World Travel Market trade show in London Sam Turner, wholesale sales and sourcing director, said: "We do feel there is a bit of a growth slowdown in the UK compared to what we are used to. I think the uncertainty around Brexit is still there so the more the clarity we get about that the sooner the better.
"I think in the UK market travel is one of the things that people take off their shopping list last and we have seen that resilience in the market when there have been downturns in the economy in the past.
"Certainty will come and we expect to see a flurry of activity with regards to bookings when it does, but January is a key booking period for the UK and we will probably see a less than normally buoyant market in that period."
Booking data from the company's bedbank platforms released during WTM confirmed that the UK remained for the second year running, since Tourico Holidays and GTA joined Hotelbeds, the main source market worldwide for the company during the full year 2017-2018 period.
The booking data also revealed the top destinations for British travellers during the past year whose bookings were made via the Hotelbeds' platform. The UK domestic market was the most reserved country destination.
Analysis of destination trends shows that Florida's Orlando is the top international destination for UK holidaymakers followed by Mallorca – moving up by one position compared to last year – and then Tenerife, the Algarve and New York.
Meanwhile Rome leads as the top city destination, followed by Paris, with both experiencing strong growth in room nights during the last year.
Turner added: "We are very satisfied to confirm that the very important UK market remains our number one source market globally, for the second year running since Tourico Holidays and GTA joined our company last year. Where UK travellers go, other source markets follow, and we place a huge significance on remaining the leading bedbank in the UK market.
"One of the keys to our success is our ability to offer a very wide selection globally of directly contracted, unique hotel accommodation and ancillary services such as theme parks and transfers, often at exclusive rates, to our travel buying customers. Whether they be tour operators, bricks-and-mortar travel agents, online travel agents, airlines or points redemption schemes, they can benefit from our team of nearly 1,000 contractors across the globe sourcing the best deals at the best prices, allowing us to now offer over 170,000 hotels."