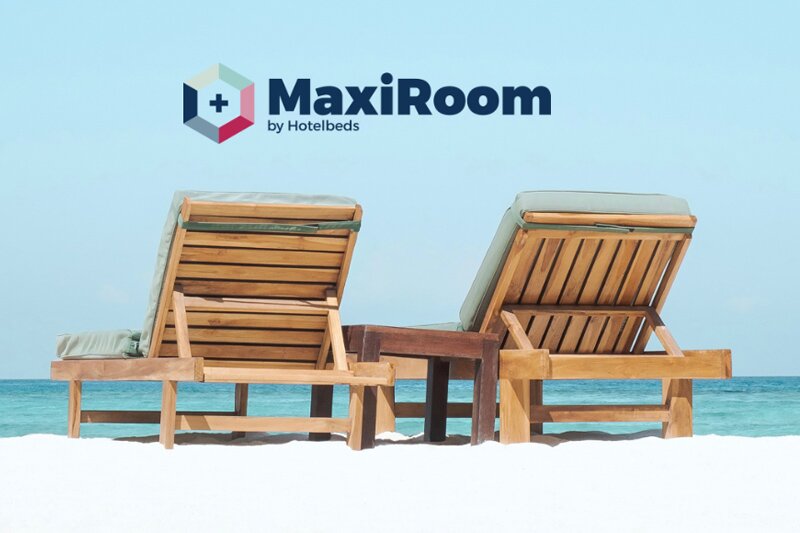 Hotelbeds to launch Maxiroom extranet for Chinese market
Extranet designed to control and maximize hotel occupancy rates
Spain-based global bedbank Hotelbeds has launched the Chinese version of hotel extranet Maxiroom.
MaxiRoom is designed to control and maximize hotel occupancy rates through Hotelbeds' distribution channels. The Chinese domain was also launched as a partnership with technology and cloud leader Alibaba Cloud.
The free domain allows hoteliers to access MaxiRoom without restrictions and provides information about performance in comparison with local competitors. Hoteliers will be able to improve pricing and optimize productivity.
Adam Krzciuk Kuna, HotelBeds head of supplier connectivity partnerships, said: "Doing business in China requires a bespoke approach as their technology platforms are different.
"In the past we tried other non-domestic websites, but the performance of the platform was not up to the standard we wish our hotel partners to receive.
"The domestic domain is created to improve usability and functionality, which is part of our commitment to offer hotels a segmented and ever stronger value proposition that will make us the best company to work with."
Other features of MaxiRoom include:
• A content management system designed to update the quality of information, images and offers
• A tool that allows massive changes to be made in availability and price by product range or by room type
• Smart alerts that notify hotel partners about dates that have been left unavailable, incomplete descriptions or lack of images so they can improve their showcase on the platform
• A promotions manager that allows hoteliers to launch their own offers directly any time and in a dynamic way
Kevin Liu, Alibaba Cloud general manager for France and Southern Europe, added: "Alibaba's mission is to make it easy to do business anywhere.
"We did just that for Maxiroom and Hotelbeds, and we look forward to supporting them even more in the future with our technology innovations."
MaxiRoom was originally launched in 2015 to help hoteliers maximize distribution globally with Hotelbeds' 60,000 travel agents, tour operators, airlines and points redemption buyers.