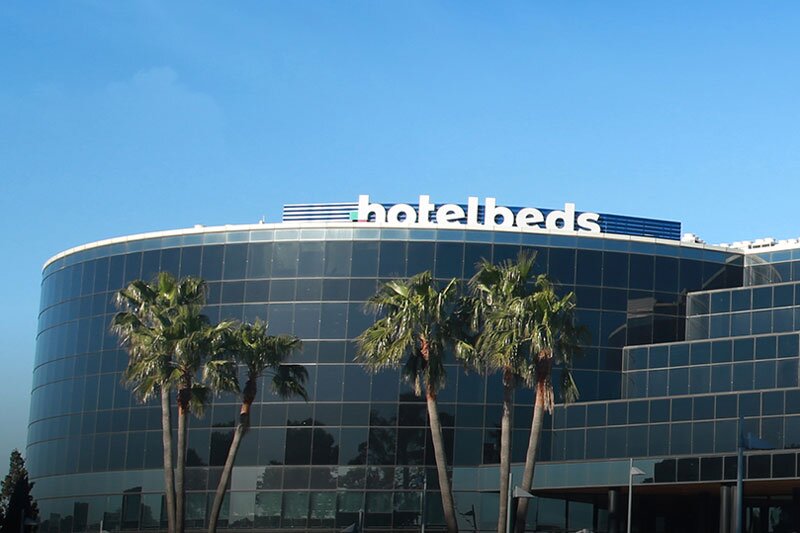 Hotelbeds to cut 5% of global workforce to drive efficiencies as profits rise
Staged job losses follow integration of GTA and Tourico
Trade-only hotel supply giant Hotelbeds has seen profitability rise by over €25 million following the integration of GTA and Tourico onto one technology platform.
Having completed the integration the firm has announced a consolidation of its global workforce which will see staged job losses in Tel Aviv, London, Dubai, Orlando and Zurich accounting for 5% of its workforce over 12 months.
In a year-end trading update the firm announced it will be investing in the opening of a new technology hub in Valencia that will drive development of automated platforms, processes and technology to make Hotelbeds more cost efficient.
The trading update released today for the year to September 30 revealed the Palma-based firm recorded EBITDA (profitability) of €233.5 million up from €207.9 million in 2018 and 180.9 million the year before.
The firm said it has now consolidated into one unified business following the Tourico Holidays and GTA acquisitions and is "well positioned to drive high value, incremental reservations to hoteliers globally".
In a statement Hotelbeds said it is focused on becoming the "most efficient bedbank player in the industry" and it has identified significant new opportunities to optimise its operations.
This will see it invest in automation and "cutting-edge technology" to improve the customer experience for its partners and exploit the scale it now has with 180,000 hotel partners and 60,000 operators, agents and airlines in its network.
The bedbank has set itself a target to lower the cost-per-room-night from €6.30 to €4.90 by year-end 2021. In 2016 Hotelbeds said it was achieving €5.40 without the scale and expertise of the newly combined company.
Joan Vilà, executive chairman, said: "These results represent a remarkable achievement in what has been an intense year for our teams worldwide as they have worked incredibly hard, in a complex context, to integrate the top three leading players in our segment.
"I thank all our employees for the level of commitment and initiative they have shown during this period.
"Post-integration, we can focus once again, without distraction, on managing the day-to-day operations of our business to deliver increased value for our travel trade partners.
"This is also the perfect moment to optimise our operations and fully utilise our strong position to deliver the level of efficiencies our scale and combined capabilities enables.
"As a fully integrated company and the biggest independent bedbank worldwide, coupled with the financial strength and resilience of the business, we are now well positioned, with a clear strategy and focus, to deliver on our ambitious growth plans."