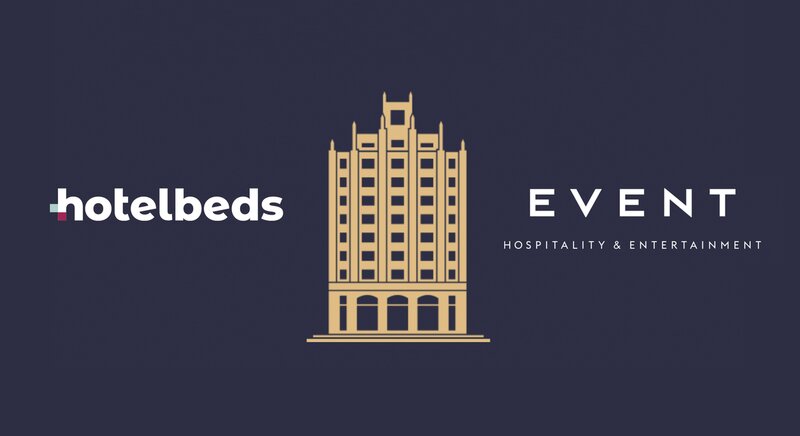 Hotelbeds signs distribution deal with Event Hospitality & Entertainment hotels
The hospitality operator has six brands and 71 properties in Australia and New Zealand
Hotelbeds has agreed a new preferred partnership with the Pacific hotel chain Event Hospitality & Entertainment as travel in the region begins to re-open.
The bed bank said it is seeing some "very positive signs" for long-term bookings in the region over the next year with bookings in the Pacific between July and December 2022 40% higher than the same period in 2019.
The new deal will offer its travel agent clients special rates and exclusive offers at Event Hospitality Group's six brands and 71 properties in Australia and New Zealand.
Colm Flanagan, regional director of APAC chains at Hotelbeds, said: "We are delighted to continue working with Event Hospitality & Entertainment and to further strengthen our already excellent relationship.
"He added that "this preferred partnership will be a further boost to inspire travellers, both domestically and internationally, to resume safe travel."