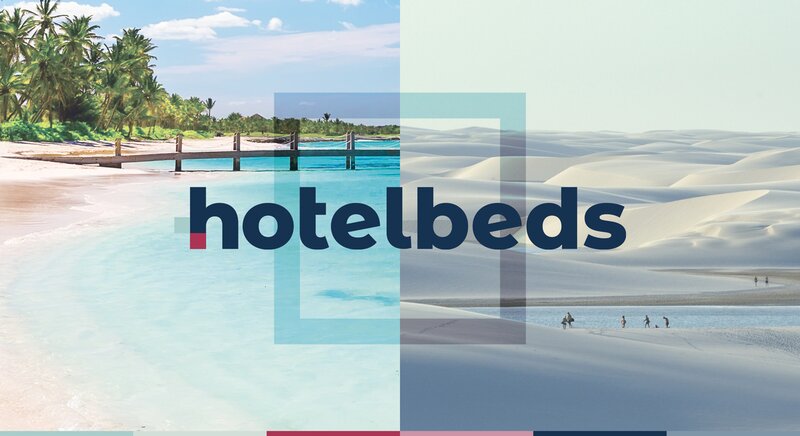 Hotelbeds reports surging bookings in Latin American destinations
Data for the last eight weeks shows 'exponential' growth in Mexico, Brazil, Argentina and Colombia
by Avery Ketcherside
Hotelbeds has reported seeing strong growth in hotel bookings in several Latin American destinations.
Booking data released by the global bedbank shows the number of room nights sold has "grown exponentially" in countries such as Mexico, Brazil, Argentina and Colombia in the lasts eight weeks.
As a result of new openings in Latin American countries, beach destinations, such as Brazil and Mexico, have experienced the strongest growth in bookings, up 28% and 20% respectively compared to 2019.
The most popular Mexican destinations, for both local and international travellers, especially from the US, were Cancun, Riviera Maya, Los Cabos and Puerto Vallarta.
During the last four weeks, Punta Cana bookings have increased by 80%. Puerto Rico and Jamaica have also experienced solid growth recently.
Other countries, such as Colombia, Peru, Chile and Argentina, are gradually recovering to pre-pandemic levels now that borders have opened.
Gisela Blok, regional sourcing director LATAM at Hotelbeds, said: "We are delighted to be seeing these clear examples of pent-up demand in LATAM. As the borders open, bookings are steadily increasing demonstrating the incredible appetite for travel.
"We are very fortunate that we have a team based in LATAM who manage and support our hotel partners personally and directly at every stage of this recovery we are experiencing.
"In addition, we are delighted to say that all of our LATAM teams are gradually returning to the offices, while respecting local safety regulations, bringing back some of the normality of before the pandemic."