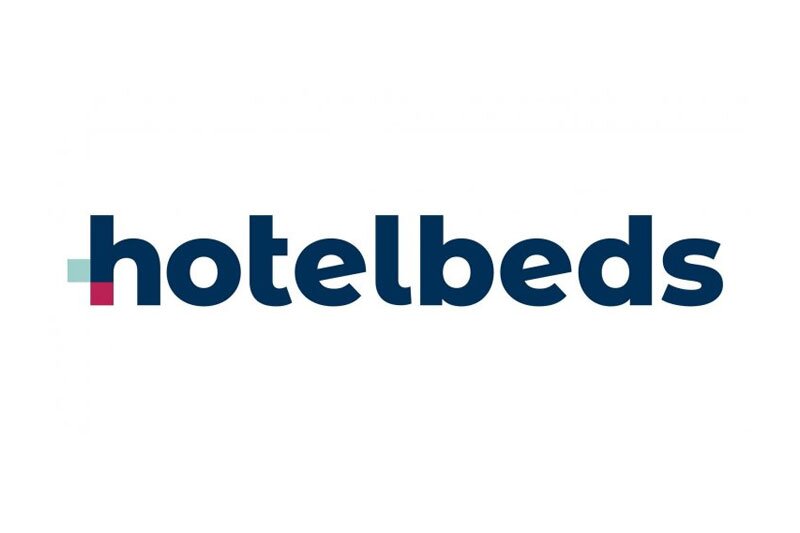 Hotelbeds reaffirms commitment to Turkey as bookings soar
Volume of bookings has doubled in the last four weeks compared to same period pre-pandemic
Hotelbeds has reaffirmed its commitment to Turkey on the back of strong demand.
The volume of bookings has doubled in the last four weeks compared to the same period in pre-pandemic 2019, representing more than one million international visitors to the country this year.
Senior directors from the bedbank visited Turkey to meet tourism chiefs and hoteliers earlier in the month.
Chief executive Nicolas Huss said: "We are very grateful for the opportunity to speak about our full commitment to the development of the destination and our plans for growth in the coming years.
"It was great to discuss the future of sustainability in travel as we explored different ways of collaboration."
Huss accepted an invitation to be keynote speaker at the 12th Resort Tourism Congress in Antalya in November.
Chief commercial officer Carlos Munoz said: "We are thrilled to be able to meet face to face with hoteliers again and are very happy with the response we have received.
"These opportunities to get together with our suppliers are essential to reconnect and listen to their needs firsthand so that we can provide them with the best possible service."