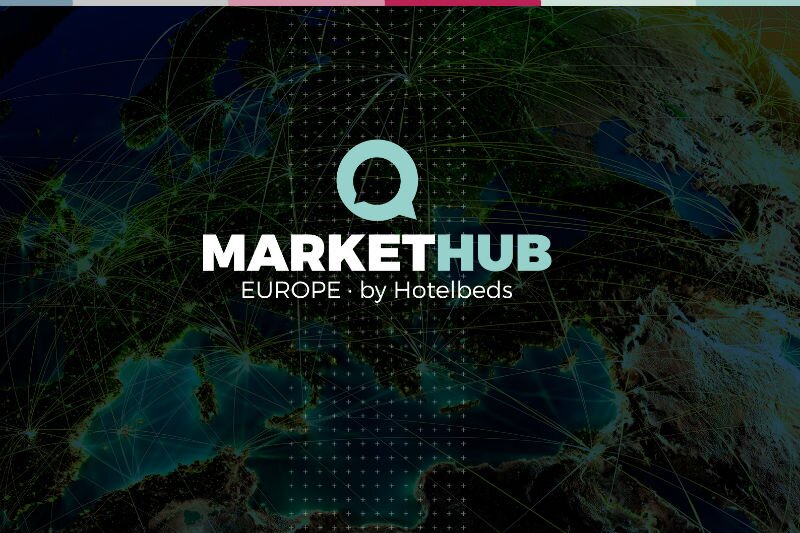 Hotelbeds partner survey finds widespread tech adoption struggles
Less than a quarter of companies are using machine learning tech
A Hotelbeds survey of its partners globally has found that travel companies are struggling to embrace the technology needed to improve their business.
The Majorca-based bedbank Hotelbeds surveyed over 700 senior representatives at its annual MarketHubs for the Americas and Europe events held last May. Participants included travel agencies, tour operators, airlines and points redemption partners throughout the Americas and Europe.
The results found that B2C travel companies are struggling to adapt new technology such as machine learning and blockchain into their business despite being aware of its importance to boost company growth.
When asked how they would rate their website, only 18% of participants felt the site needed no help while 29% said they either needed a lot of help or are awful in the area and 9% did not have a website.
Machine learning still represents a major opportunity for businesses, being that less than a quarter of companies are using the technology while 38% are unsure whether it is being used.
Additionally, only 11% of companies have adopted blockchain into their business and nearly 30% said they were not or were unsure if the company was using marketing automation.
Carlos Muñoz, Hotelbeds bedbank managing director, said: "Through events such as these and the experience and support of our in-house IT and product management teams, we supply our B2B2C customers with the knowledge and tools to remain competitive and profitable – whilst fulfilling the same role with our hotelier partners, to connect the two together seamlessly.
"For instance, our booking platform can have peaks of up to 3 billion searches per day, something few individual companies could cope with; so much data additionally gives us great insight into consumer desire, something we then feed back to our hotelier partners to make sure they are providing the right product, at the right price, to the right buyer, at the right moment. "
Hotelbeds gives over 180,000 hotels access to distribution channels and offers hoteliers access to a network of over 60,000 B2B travel buyers in over 140 source markets worldwide. Headquartered in Palma, Spain, the company employs around 5,000 employees across over 60 offices globally.